7 Gifts That'll Make You The Cool Aunt/Uncle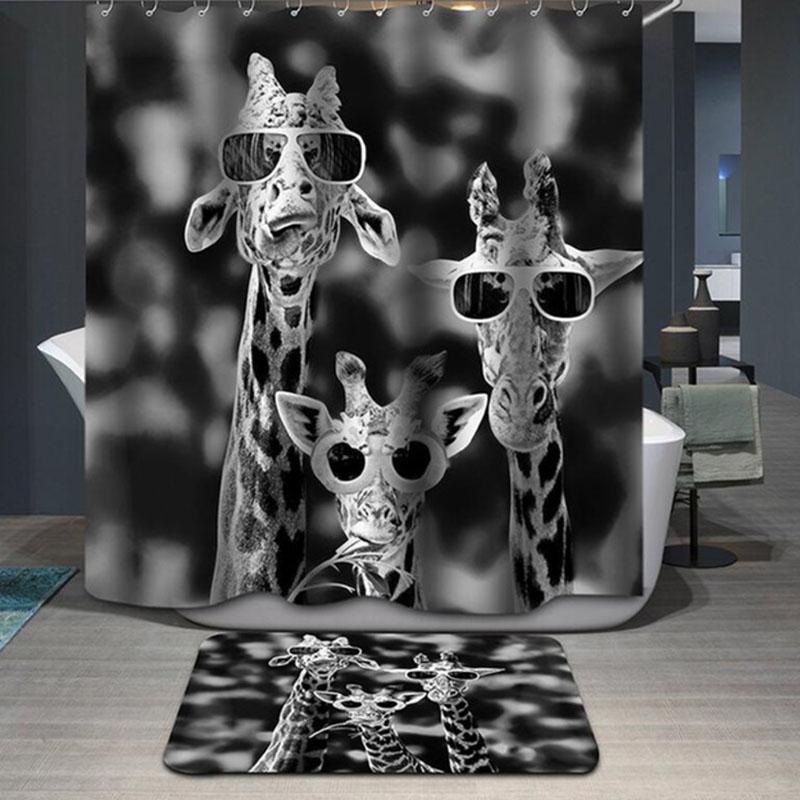 The moment you hear that you are soon going to become a maasi/chachu, butterflies start fluttering in your stomach. As you wait for the arrival of your niece/nephew, you already start planning their life more profoundly than the parents themselves!
Deciding all the games you'd play with your tiny one...all the pampering you'll do to spoil them...meeting all their extravagant demands and the different places you'll take them to have fun- there is no stone you'd wanna leave unturned when it is about your sibling's kids!
While you picture their beautiful life, filled with love and fun, you, in fact, start planning out unique gifts you'll be giving your kids from day one. However, that is not going to be too easy. As the rituals go, a child is often gifted many gifts from the parents, family, and relatives, right?
But you, my dear Maasi's and Chachu's want to do something different. You'd want your gift to stand out amongst all the adorable presents they receive. Now, the big question is 'How?'
If you are stuck in your search for a creative gift for the little one, then we at bigsmall.in are on a rescue mission to get you out of trouble with our unique gifts for your niece/nephew! So, sit back on your couch, relax and browse our suggestions below to choose your favorite gift!
Give your niece/nephew a mickey mouse plate to make their daily meal look interesting for them to eat fondly. If they love Mickey mouse, they'd definitely love the fruits and vegetables served in the mickey mouse plate!
If your little kid is fascinated with the world of superheroes, a pack of superhero socks would make him feel those super powers within himself! A combo of Superman, batman and spiderman socks, all the socks are soft, cosy and a perfect fit for your little superhero's feet!
Babies always have an issue with sitting still and if they are having their meal, it is only obvious that they would turn here and there and spill their baby food everywhere! And then your sister(in law) has to do a hard work cleaning all that up and changing the kid's clothes for the hundredth time. But, with the baby bib, it won't be a problem any longer! It is a waterproof jacket to cover the child while he/she finishes the meal. So, no more staining clothes by the little kids. And for such an incredible gift, your sibling would definitely flood you with tons of blessings!
As much as you'd like your buddy to be cool, adventurous and admirable, you want him/her to be wise too. And habits like these developed at a younger age are more effective. Hence, make sure your tiny ones take their first step towards education in all the true glory of their childhood with the minion's notepad and pen! Their companions in this journey, they would remind him/her of what awaits after the task's over!
Cushion the soft, tiny feet of your little niece/nephew with these incredibly soft plush shoes available at bigsmall.in. With their amazing design and vibrant colours, they are meant to brighten the mood of your toddler whether it's at home or a day out and give you a chance to make plenty of memories of your tiny tot!
Kids don't always look forward to bathing. They are moody when it comes to taking a shower, isn't it? But when it's a giraffe curtain waiting for them in the bathroom, bathing will no longer be resisted! And so, a giraffe curtain and mat combo, is one of those efficient gifts that would not only please your niece/nephew but also their parents!
Good habits inculcated amongst kids at a young age are always better. And teaching them the importance of money and the need to save every possible penny is undoubtedly a very important thing. Yes, you'd want them to have everything they want, but, you'll never want them to overdo it. That's why their superheroes have been called to help them in their mission to save their money and to be put to a better use!  
As a Maasi/Chachu, your niece and nephew always have a birthright to be pampered by you. And why not? With their parents being there to keep them in check, you shower all the love and happiness to them. And that's what keeps this cute relationship going! So, make it even more interesting by gifting them cute & creative gifts from the bigsmall store!
Happy Gifting!
---