7 Unique Gifts for all Teens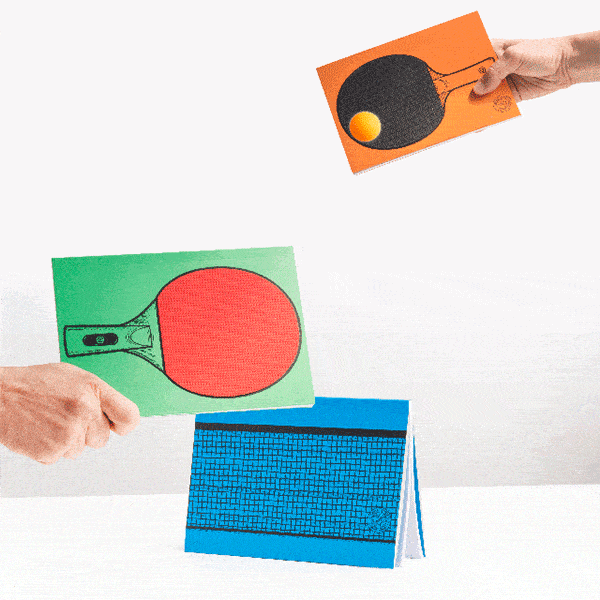 Teenage life is undoubtedly the most uncertain time in anyone's life. As children steps into their teen phase, they start seeing the world in a different way. Their routines, expectations, happiness, studies, love, success and life suddenly gets a new definition. They learn new things and at the same time reach out to discover themselves for what they truly are.
Amidst all the drama that their life unfolds, there are little things that help them deal with the mood swings. A gift is always welcome as it cheers them no matter what.
If you too are searching for some ways to make a teenage child'seuphoric, here are some unique gifts for teenagers that your kid would fall for! Celebrate your teen's birthday by giving him/her these unique gifts from bigsmall.in! 

Plush slippers are one of those gifts for teens that they'll love to wear all day long and won't miss a chance to flaunt it to their friends. Whatever your teen's mood be, a plush slipper would bring a smile on the face with its cute appearance and equally comfortable and soft material.
As a teenager, it's not easy to sit straight for more than a second. Give them a chance and they'll turn a place as strict as a classroom into a playground. And apparently, that's where their creativity meets the new horizon. Gift your teen a table tennis rubber pad notebook set to boost up his/her creative side. And if there's an incredible idea that strikes him/her while playing, this and many more such cool and completely
quirky notebooks
for teens are here for them to jot it down! 
Teenagers are not behind in the game of binge watching. They sit all through the night and binge watch all their drama or mystery series that they have been hooked to since days now! Most do not get the permissions to do so at night though and suffer in the eye-straining light of their laptops. So, why not gift this cool and useful USB night light which is perfect to help them watch their shows with ease throughout the night? The ideal addition from the best gifts for girls and boys!

Gift him a 3D game over coffee mug if he loves to spend time defeating the villains and to win the battles all the time. A mug shaped like a remote displays 'game over' as he finishes his coffee and gears up for his next mission- studies!
Cord winders are the most sort after utility gifts for 18 year olds or less who love to listen to music. It is a solution of all cord tangling issue faced by your teen who has his earphones on all the time. Gift your teenage kids these cord winders and solve their problem of dishevel cords.

Teens always have a habit of throwing everything here and there. And then they'll rummage the entire home to find one thing they don't remember where they put. Sort out all your kid's struggle by gifting him/her an all things storage organizer. With multiple pockets, it's a home to all the tiny things that lay helter-skelter in the house.




Encourage your children for a healthy habit of keeping themselves fit. Teach them the importance of exercise with the mini dumbbell bottle and make sure they stay hydrated all the time.
Teenage is a difficult time for your children. Filled with mixed emotions, they discover the world for what it really is. So, this birthday, make your teenage child feel loved pampered and taken care of with these unique gifts for teens waiting for you on the shelves of bigsmall.in.
Happy Gifting!
---