Befriend Your Boyfriend this Friendship Day with these Unique Gifts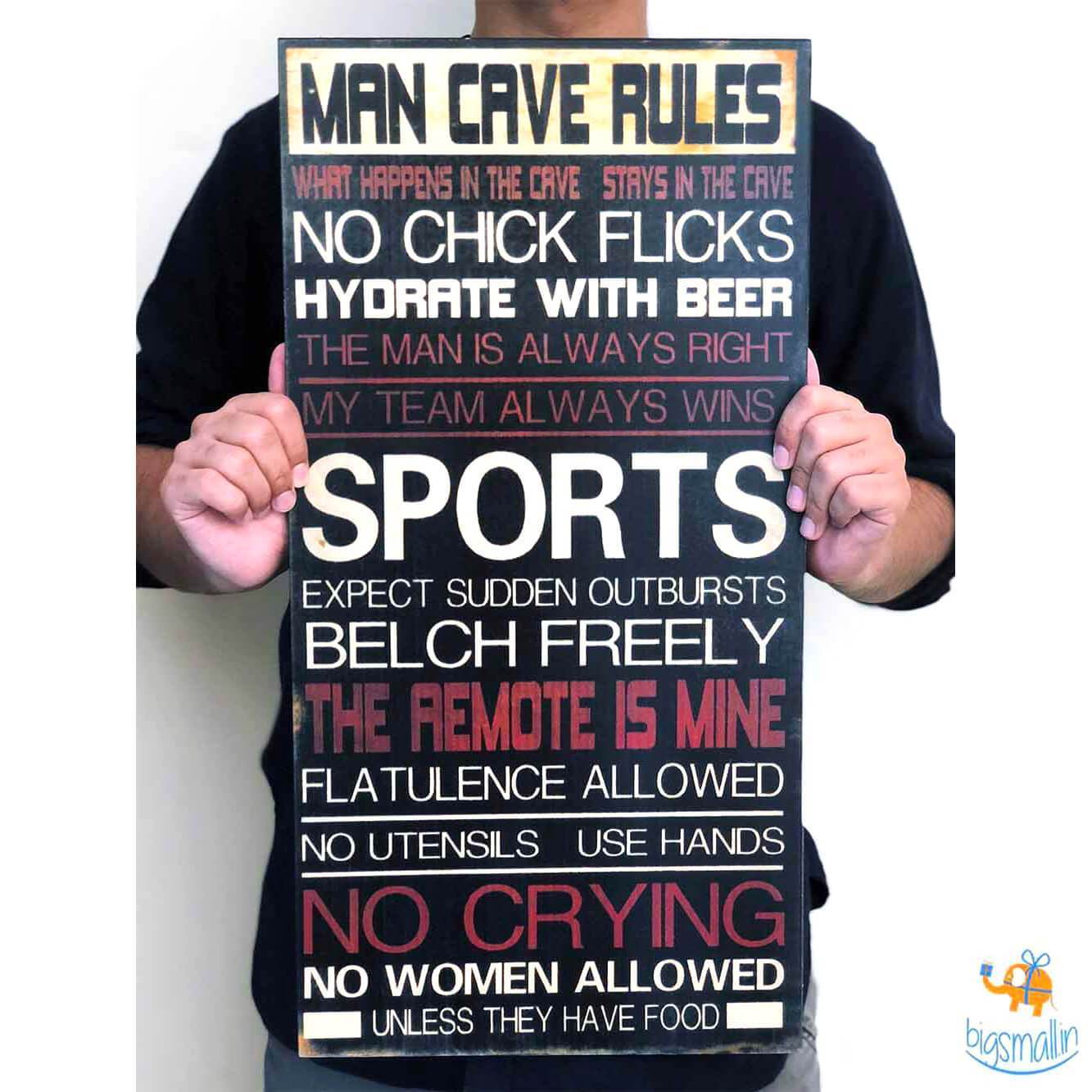 Friends can become good lovers but often lovers fail to maintain their friendship. If friendship gets compromised in any relationship, the relationship starts losing its charm and it starts approaching its end. The coming friendship day is an opportunity for you to strengthen the bond of love with true friendship. Surprise him with thoughtfully selected birthday gifts for boyfriend. You will get an array of options on gifts that are suitable for gifting it to your male partners on any occasion.

Men might not be very fussy regarding what they are being gifted with, nevertheless, one should not take their choices for granted. It will be a good decision to give some consideration to what they like and what can actually be useful to them. Their choices, preferences and personality, all need careful attention while selecting a suitable gift for them. Gifts are token of love and care so you need to take a little interest to discover their choices and requirements while deciding on gift items for them. Given below are a few gift item options that are perfect friendship day gifts for boyfriend.

If your Mr. has quite a reputation for being high-tempered and his mood swings often drive you crazy, this Anger Management Coffee Mug can help you let him know about his trivial behaviour in an indirect yet effective way. This gift will help your boyfriend realize it but in a sweet way. This 3D cracked and smashed coffee mug can be a fine gift to those who like unique stuff.

For your boyfriend, there are seldom better ways to refresh than hang out in his man cave. This hilarious board, with lines he'll certainly relate with, will help him spruce up his man cave. In the world of hustle and bustle, the man cave is the only place where he can truly chill out - and let all bounds let fly. As much as you love him, sometimes, the best course of action might be to let him hang out with his bros at the man cave. With a rustic design, the board is artistically crafted.
Nowadays, men often develop drinking habit and relish fine quality wine. If your beloved also has a weakness for it and you too do not mind it, then the Wine Aerator & Decanter is one of the best choices you can make. It can enhance the flavour of the wine and also can help in releasing a special aroma from it. The product looks classy and it needs to be held over the wine glass as you pour the liquor into it. It weighs light so you can easily carry around. A wine-lover will love to have something like this.
If your beloved travels a lot and explore different places for a recreational or professional purpose, then this gift item will be very useful to him. This bag is a water-resistant one which you can fold and keep, when not in use. It is available in five different colour options, allowing you to pick the one in your boyfriend's favourite shade. This is an expandable travel bag, made of polyester, containing multiple pockets making it convenient for storing a lot of stuff.

In a love relationship both the partners are important and this partnership can be enhanced through friendship - gifting him a unique Friendship Day Gift might help a long way in that. Understand your partner; identify his choices and buy him gifts accordingly. If you couldn't find the perfect gift from this list, then you can go to our website and surf through all the gifts to pick the best one from him. So pick the one and order to get it delivered at your doorstep, without any problem.
---