Buy your pet a new treat, this National Pet Day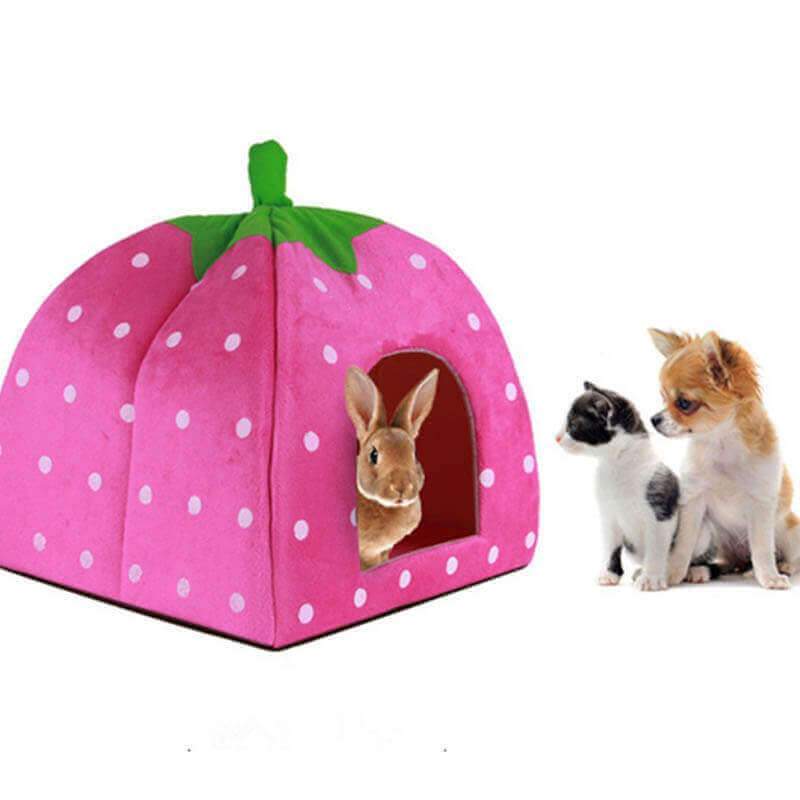 The National Pet Day was founded by a Pet Lifestyle Expert and an Animal Welfare Advocate, Colleen Paige in the year 2006. She founded this day to celebrate pet and to throw light on the joy they bring in our lives. This day was also created to drag everyone's attention over the plight of the numerous animals, living in shelters all around the globe.

National Pet Day is an annual celebration, observed on the 11th of April and is an unofficial holiday. This day encourages us to pay some extra attention on our pets and to pay tribute to all those things that our pets do on a daily basis. If you have a pet at home, you can do something special for them on this day. It may be taking them out for a long walk; buying them a special treat or just spending a day with them because after all they expect our love and care more than anything else. Apart from this, you can buy them some attractive gifts as these gift items will mend their everyday life and will make it better for them.
If you are a cat or dog person or have any of these pets at your place, then Plush Strawberry Cat House is the best National Pet Day gift for it. A cute little house which is cosy too is the best thing you can give to your pet as it will make its life much more comfortable than before. This strawberry shaped house is so adorable to look at and is good to spoil your dear pet. It will help to keep your pet warm during winters and is very easy to clean, making it handy for you too.
Bathing your cat or dog might give you a tough time as they might be running away or slipping multiple times, making the process difficult for you. The Anti-Slip Bath Mat is the best remedy for this problem and it also makes a good gift choice for Pet Day too. The mat is available in various beautiful designs and prints which will attract them and will make them stay around it or rather play with it, making it easier for you to make them bathe. This wonder mat is made up of tough rubber base which will stick to the bathroom floor easily.
The Funny Pig Sound Squeeze Toy is an amazing gift for pets as this toy is in the shape of a cute pig which creates a sound of being squeezed. It is a fun toy made up of rubber which any cat or dog would love to play with and have a fun time with it. Also, the sound that it creates might seem fascinating to your pet and would engage it with the toy for long. Remember that this toy is an inedible one, making it your duty to make sure that your pet does not chew it as it can create a health hazard for itself. But it can provide a fun time to your dear pet.
Enough of giving food to your dear pet in an ordinary bowl. This National Pet Day, do something new for your pet by gifting them with this Minnie Mouse Plate Set. This Plate is so attractive to look at, that it will tempt your pet to finish its food without any hassle. The plate set is made up of melamine which is a safe material for your pet. It is available in various attractive colours, so you can pick the one which attracts your pet the most.

National Pet day is a day to do something special for your dear pet or to help those pets which are abandoned in various animal shelters all around the globe and all they need is acceptance. So if you do not have a pet, just adopt one as this is the best thing you can do for making their lives better. Also, there are other amazing gifts on our website that you might prefer to gift it to your pet on their day. Just visit the website once for all gift ideas, before you pick some of the many unique gifts for your pet to make their day a joyous one. 
---