Celebrating Fun Holidays - Lazy Day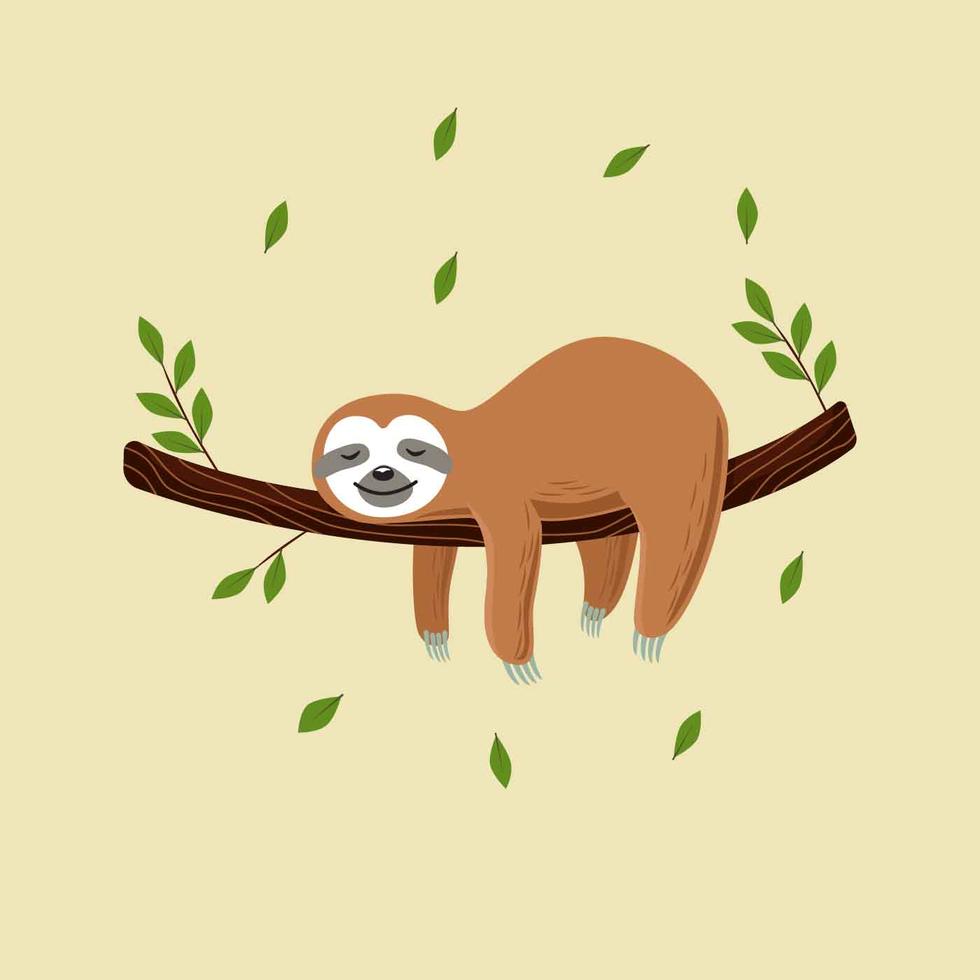 We can not be bothered with celebrating Lazy day, but if you are interested, we can tell you how to celebrate this crazy and fun holiday. Observe this day or don't we for sure don't care about it. We were too lazy to do any research and don't really feel like telling you anything, but here goes nothing.
Origin of Lazy Day
Nobody knows why or who started the day, and maybe the creators of this unofficial holiday slacked off when it came to taking credit. However, that can not stop us from using this silly day as an excuse to take some time off and recharge (read snooze that alarm all day). The Lazy Day is observed on August 10, which falls on a Monday this year.
How to celebrate Lazy Day?
Glad you asked because if we know one thing - it's how to procrastinate like a boss. This day is perfect to do nothing and lounge around in your PJs.
You can catch up on a TV series or eat your favorite junk food in your bed or do nothing - literally. We, for example, will catch up on the latest Korean drama and drink our favorite drink in 

Tipsy Glasses

 and be a little extra without anyone judging us.

Got any chores do? They can wait, as you can always do them tomorrow.

Get that relaxing massage you've always wanted but never had the time. Got a pedicure? Wear our 

Spa Gel Socks

 and pamper your feet as they deserve the best of the best.

Stay in bed all day without feeling guilty. Shut off the sun with Mr. Croc Eye Mask and don't bother replying to your emails or calls.

Treat it as a cheat day and eat all you can or don't.

If you are surrounded by technology every day - take this time to unwind and turn off your devices. Read a book or play with your pet.
Whatever you do, honor this day by destressing. Take this opportunity to catch up on your sleep or waste time on unproductive activities without feeling guilty. We would love to know what you are doing or not doing this lazy day. Tag us on Instagram - bigsmall.in and share with us your lazy story.
---