Corona Virus & Basic Protective Measures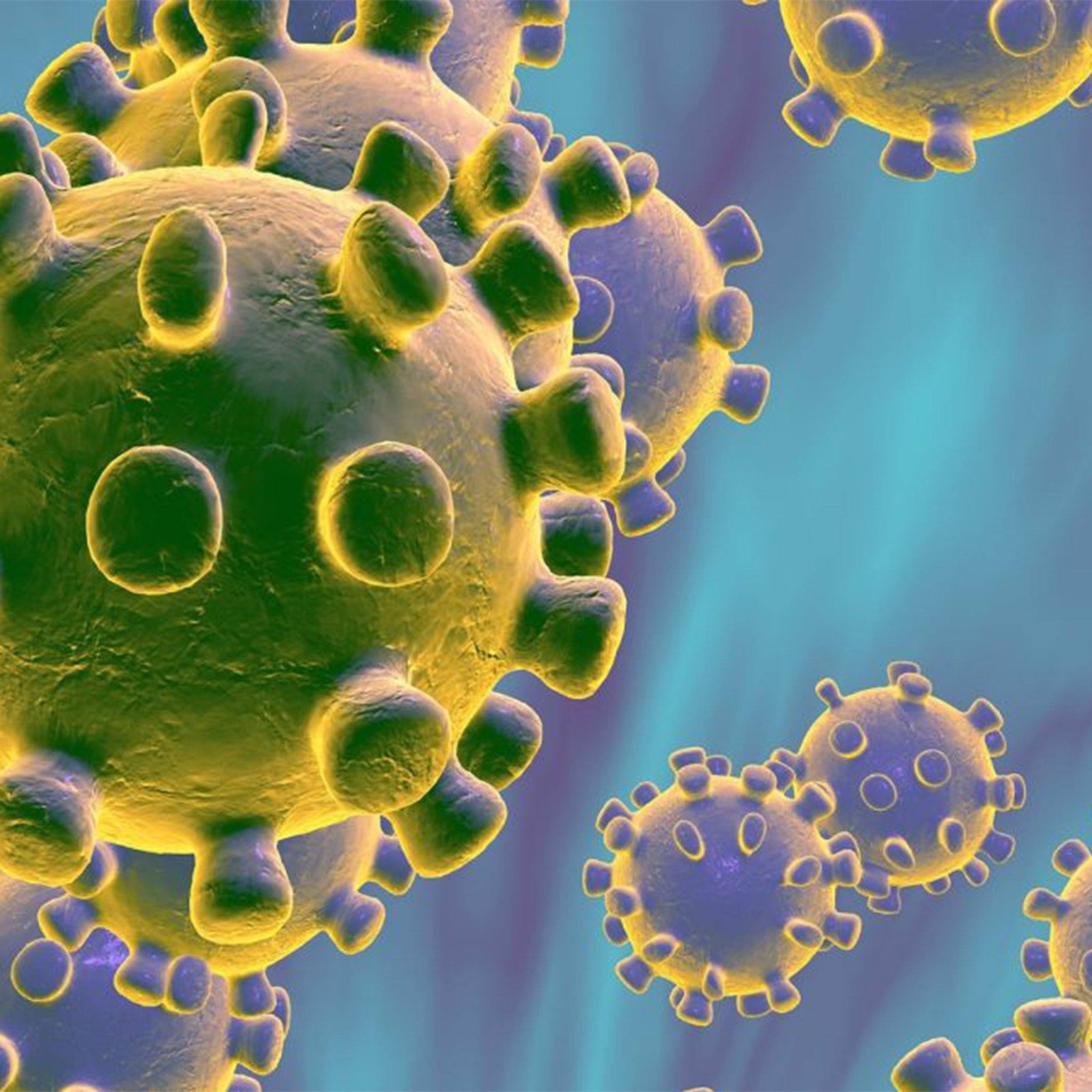 The world is stunned by the Coronavirus and like anything new, we are just starting to get to know about it, and it's creating a kind of fear that only a medical emergency can create. We as a brand would like to ease your mind a bit by highlighting some super simple precautionary measures that you can take to avoid contracting or being a carrier for the virus. It is reported that COVID-19 can cause pneumonia, and the patients have shown symptoms like coughs, fever, breathing difficulty, and severe cases report organ failure. As the virus is being transmitted from human to human, it is advised to have minimal contact with somebody showcasing symptoms like coughing or sneezing.

Basic Protective Measures Against COVID-19
According to WHO, the following are the basic steps you should take to avoid contracting or transmitting the virus.
Thoroughly clean your hands frequently with an alcohol-based hand rub or wash them with soap and water.

Maintain at least 3 feet distance between yourself and anyone who is coughing or sneezing.
Avoid touching eyes, nose, and mouth as our hands touch many surfaces and can pick up viruses.

Practice respiratory hygiene and cover your mouth when you cough or sneeze.
If you have a fever, cough, and difficulty breathing, seek medical attention.

Stay informed and follow the advice given by the healthcare provider.
If you have any symptoms, get checked immediately.
Stay Safe, Stay Healthy!!
---