Top 5 customer shares of the week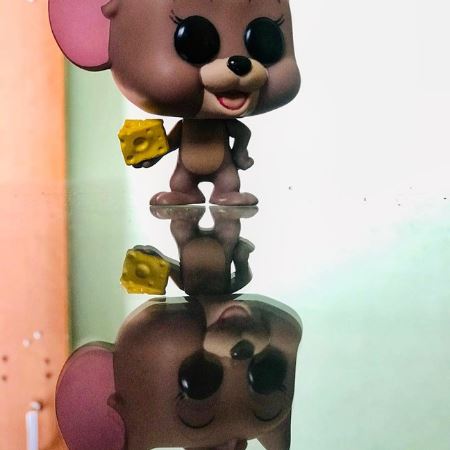 Bigsmall was a concept founded solely for the purpose of bringing smiles, spreading love and reviving the lost art of gifting. No matter how old one may be whether 9 or 99, the joy of receiving a package of your favourite goodies, is truly unmatched. The feeling of being loved and cared for is unparalleled. If you feel it, express it! Because sometimes, going out of the way for someone you love can reignite the spark that may have gathered dust somewhere down the corridors of time. Be it birthdays, weddings, anniversaries, festivals both Indian and Western, we have something in our caverns that you may find suited to your liking. So while you start digging through the shelves for bae's upcoming birthday, may we present a few happy customer shares?
1. 
 2. 
3. 
4. 
5. 
Love what you see? Wanna get featured? Come be a part of the Bigsmall fam and shop away to your heart's content! 
PS: We also do special handwritten notes for adding that personal touch to your gift.
---