Cute gifts for kids to get them all excited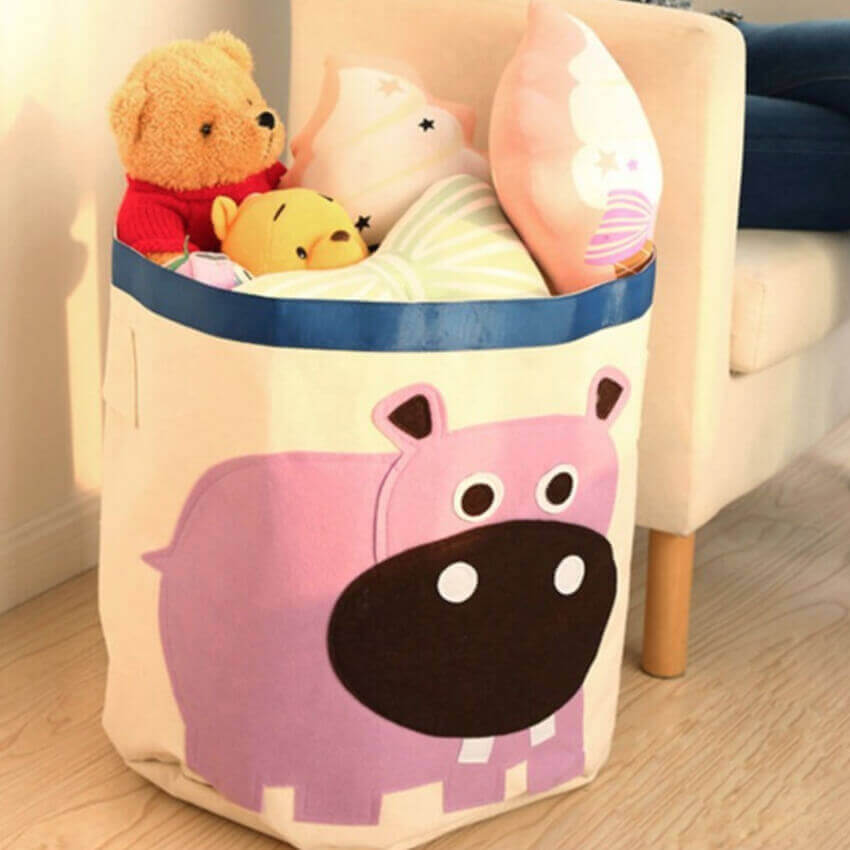 Kids are the most jovial members of the family. It is their laughter and frolic that makes our homes all lighted up. Their presence is blissful because their actions make you laugh and smile like nothing else does. And we do not need any occasion to surprise them with gifts because their charm and cuteness can heal you even at your lowest times. So if you are hunting for some of the unique gifts for them, then you need not go anywhere because we have all of it on our website. For your convenience, we have listed some of the various categories of gift items to help you pick the best one for your kid, without any hassle. 


All kids are very fond of the minion character and love to have such toys which are related to them. You can give this Minion Goggles as it a very cute gift item and is sure to be liked by any kid. This Minion Plush Slippers is one of the amazing minion toys online as they look very beautiful on the little feet of kids. If you are looking for some other minion products then you can go with this Minion Boat Socks to make them wear those socks during winters. Also, there are various other minion gifts for kids which are available on our website. So just go through those gifts while choosing one for them.


Toy Organisers


Kids make a lot of mess while playing with their toys. The best thing one can do to help that is by gifting them any of these toy organisers which will help them to clean their mess after play. Gift them this cute Kids Storage Organizer or Elly Organizer which come in designs of various cartoon characters and are available in many vibrant shades. These organisers make a beautiful room decor item with such an important utility for kids. And this makes it one of the unique gifts for kids because they appear very attractive to them because of their design and look. Buy any of these organisers and help your kid learn to organise his stuff in it.


Night Stickers



Kids are big fans of these radium stickers which glow at night. These amazing Storm Pooper Decal Sticker and Cat Switch Stickers can be pasted in the washrooms or over the switchboards as they fascinate the kids a lot. Kids get curious when they see a new stuff and crave to know how it works. These stickers are sure to leave them spellbound and are amazing to develop their imagination. So if you are looking for some online birthday gifts for kids then these night stickers can be considered as a good option.


Milk Mugs


All kids need to drink milk as it is the most important drink which helps to build them strong. But sometimes they do not want to drink. These cute mugs will help to tempt them to drink milk, instead of running away by seeing it. You can buy them this
3D Unicorn Mug
or
3D Poop Mug
as they are very cute to look at because of their design and colour. We also have some of these heat sensitive mugs like Super Mario Magic Mug which changes its design on adding hot beverages into it.
We have a lot of other
amazing gifts for kids
which can help them learn some of the important lessons like cleaning the place after playing, drinking milk, etc. along with being creative and attractive. So if you are planning to buy gifts for your kids for their birthday or some other special occasion, then these gifts are sure to surprise them. Go through all the amazing gifts that we got to offer you and pick the best ones for your kid.
---