Excited to watch the Barbie movie? Check out these perfect gifts for fans of Barbie!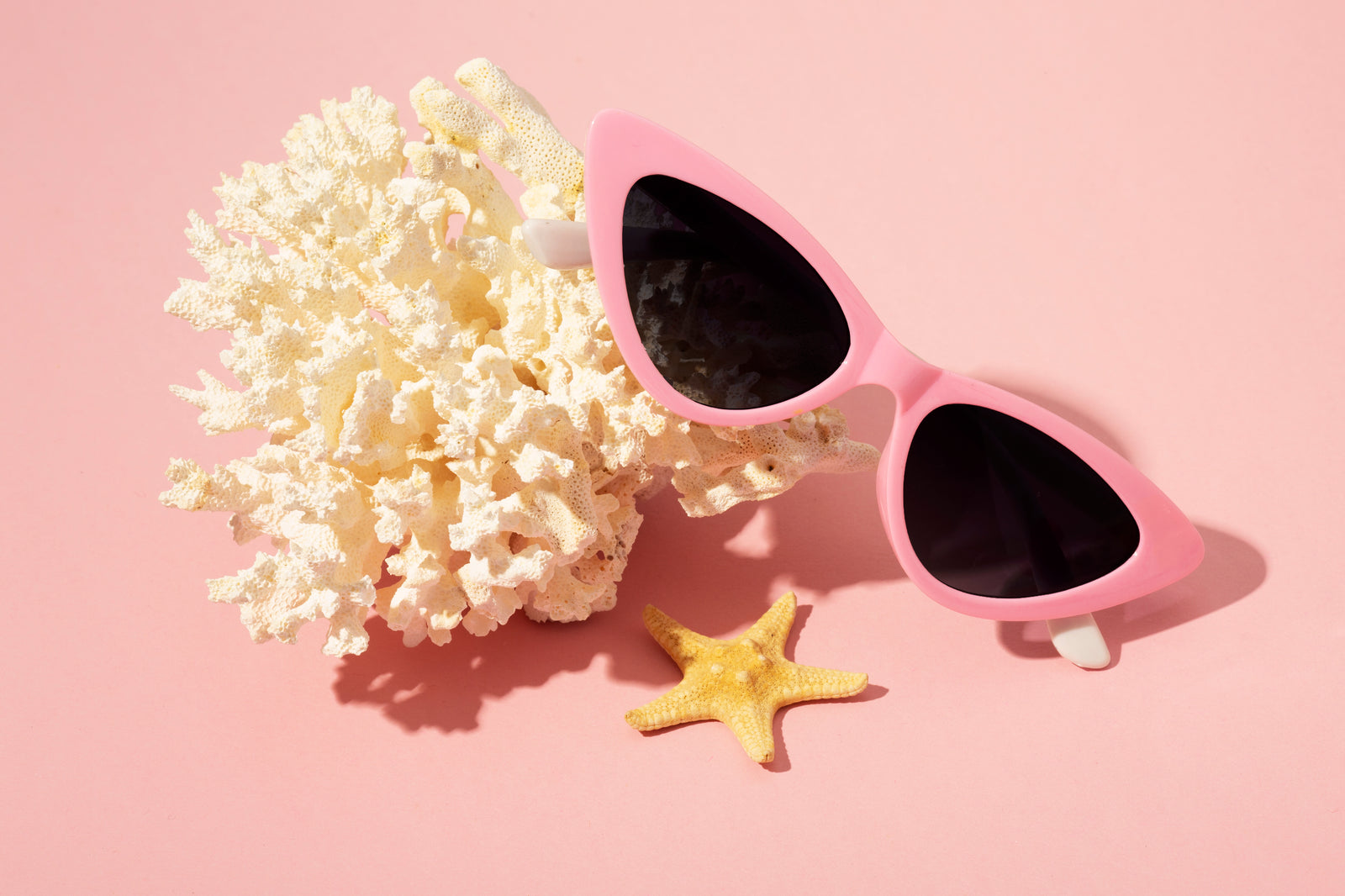 Weather the nostalgia of playing with your favourite toy and watching the magical Barbie movies hit you or you're just a fan of the actors or director, if you're excited for the new Barbie movie - you're not alone. Get ready to watch your favourite character on screen with these products that will remind you of this multi-talented toy. But if you're are not a fan, chances are someone you know (your friend? your kid? your mom?) is into Barbie. Surprise them with a movie ticket accompanied with a gift to remind them of this amazing character who knows a lot of trades and has successfully worked in a variety of careers since her production started.
Mermaid Blanket
This blanket remined us of Barbie: Mermaidia. Get cosy with the mermaid blanket and watch your favourite Barbie movie and relive your childhood wonder once again. You can also take a nap and go on underwater adventures with Elina, Nori and Bibble.
Butterfly Effect Tourmaline Bracelet
Speaking of mermaids, Barbie in the Fairytopia was also all the rage when it came out. This butterfly inspired bracelet reminded us of all the fairy wings and the magic of the rainbow (see what we did there). Get this beautiful bracelet for yourself or a friend and feel like a fairy yourself!
Tropical Stationery Pot
Barbie has been to her fair share of beaches, in fact the first ever Barbie wore a swimsuit and was ready for a relaxing day at the beach. Bring the beachy vibes and the relaxing energy to your work desk with this pineapple inspired stationery organizer. It can hold your pens and pencils or your makeup brushes. Whatever you decide to use it for, it'll make sure you're summer ready!
Clothes Hanger LED Neon Lamp
Life in plastic, it's fantastic! One of the coolest thing about Barbie is her extensive wardrobe. She always look beautiful, no matter the occasion. This decorative lamp is the perfect gift for a friend who loves dressing up as much as Barbie.
Ugears Royal Carriage Mechanical Model
Most of the early Barbie movies featured Barbie as princesses and a princess always needs her carriage if she is out and about looking for an adventure. Get this amazing DIY gift for a friend who is creative and loves fairytales.
So, did you find a gift for Barbie lover? If not, check out our curated collection of pink love gifts. What's more Barbie than pink after all?! We do hope this list had KENough creative and unique gifts to inspire you.
Happy Shopping!!
Cover Image by Freepik
---