Father's Day - An All You Need To Know Guide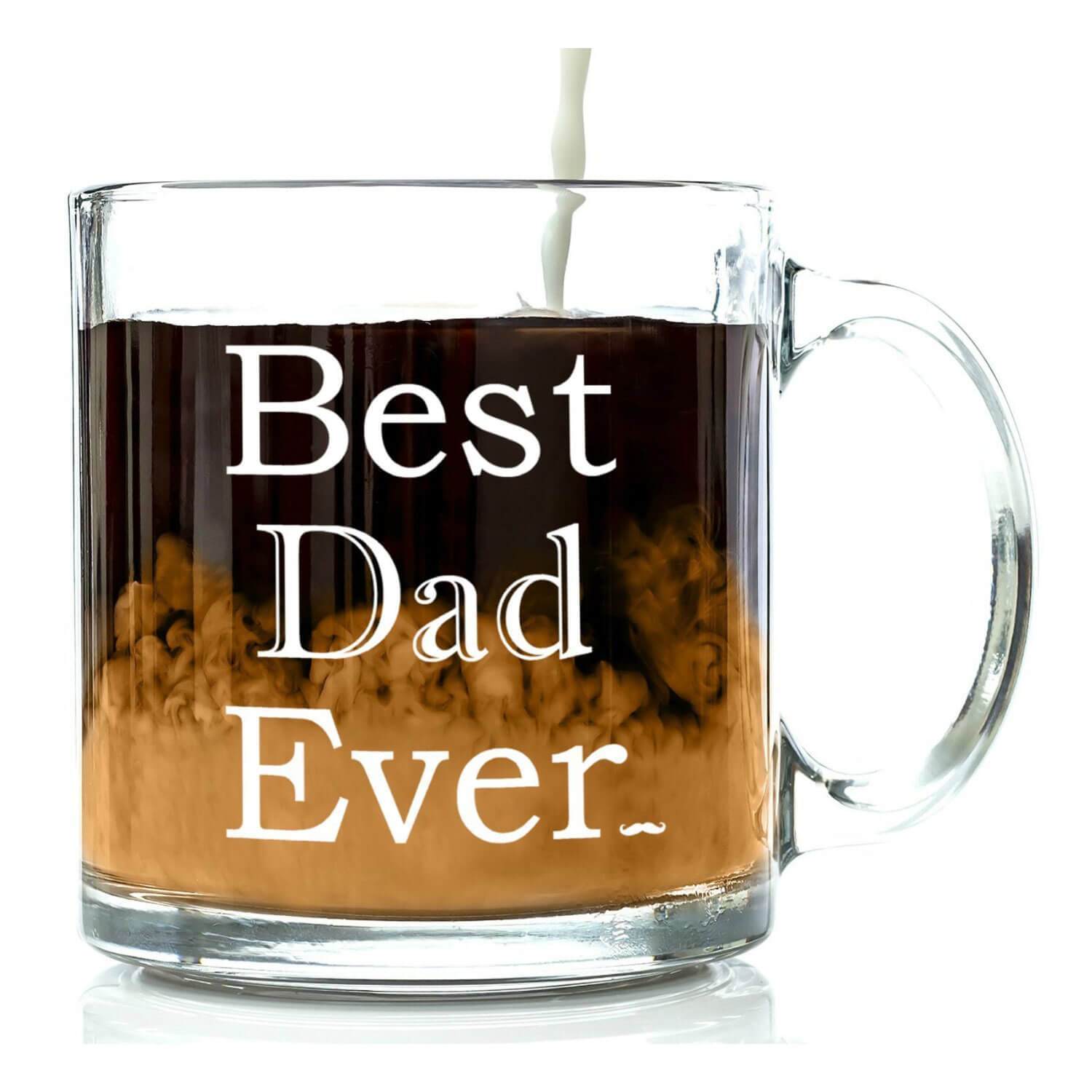 Father's Day is fast approaching. There is no need to panic if you haven't got any plans in place yet! We at Bigsmall have got all the information you need to know, about the occasion, its roots, and how to make your father feel truly special.
When is Father's Day?
This year, Father's Day will fall on June 18, 2023. The event is on the third Sunday of June every year, in most countries in the world - including India. 
Why is it celebrated?
Father's Day is celebrated to honor the role of father's in the society, in the upbringing of young ones and to cherish the immortal father-child bond. He takes care of you 364 days of the year - makes one day about him and him alone!
Origin of Father's Day
At the moment, in India - Father's Day is mostly a metropolitan phenomenon, but is fast spreading to smaller cities - why should geography have anything to do with celebrating your father? The Indian version of Father's Day takes its roots from the American version, which was first celebrated in 1908.
Father's Day actually took its origin from Mother's Day, which was the first of its kind - a day to celebrate a family member. Mother's Day was first celebrated unofficially in the 1860s. It became a commercial holiday for stores in 1908 and was recognized as a national holiday in the US by then-President Woodrow Wilson in 1914.



Father's Day was first celebrated in Virginia in 1908, but at that time, it was just a one-off - it was not an annual event. It spread gradually through the early and mid-20th century and was finally adopted as a national holiday in 1972 by Richard Nixon. Eventually, in the early 21st century, as western culture spread eastwards, Father's Day started being celebrated by Asian countries too - India included.
Where all is Father's Day celebrated?
Today, Father's Day has spread like wildfire - it is now celebrated in over 100 countries around the world. In Catholic European countries, it is celebrated on March 19, to commemorate St. Joseph's Day.
 In Asian, North American, Caribbean, rest of European, most Latin American and African countries - a major part of the Father's Day celebrating world, including India, it falls on the third Sunday of every June - which is June 18 in 2023.
In the Middle Eastern countries, it is celebrated on June 21. In Oceania - including Australia and New Zealand, it falls on the first Sunday in September, while in Scandinavia, it is celebrated on the second Sunday in November.
What should I gift my father on Father's Day? Where can I buy Father's Day Gifts?
This Father's Day put a little more thought and freshness into your Father's Day gift. Your father has been there for you all your life - he's taken care of you at every single step of the way. The one day it's about him, you probably don't want to get it wrong - don't get him something generic he'll use once, or something he might already have.
Get your father something he'd use on a regular basis so that he thinks of you and your undying love for him - every time he uses it. Gift your father something unique, something which he would be able to relate to at a personal level - he's already bored of the tedious, sloppy gifts.



Show him that you care for him, and know him the best with a dash of personal touch on the gift. Don't get the boring old generic card, a shirt you do usually - get him something that puts a smile on his face - much like he has done all these years. Worried what to gift him and where to find the perfect gift? Look no further. 
At Bigsmall, we've got you covered with our vast collection of quirky, unique yet fun Father's Day gifts collection.


You could gift him something that lets him know his true standing amongst all dads.


Or, it could be something that perfectly describes his qualities.


Something that is hilariously apt for his tired self.


He's always been a superhero without a cape, so maybe something that makes it official?
Or just something which encapsulates his unmatched cooolness.



Your father is truly one-of-a-kind - gift him something one-of-a-kind befitting his stature.
---