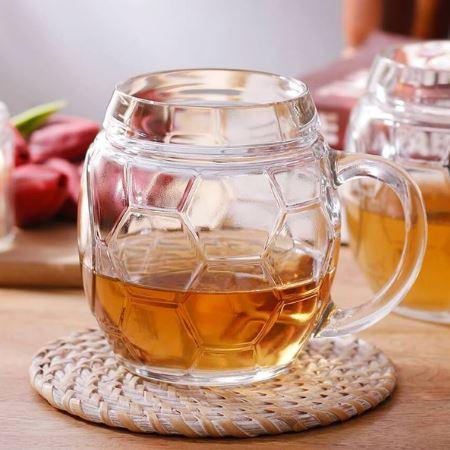 For most of us, we don't really need a special occasion to celebrate the phenomenal human, we lovingly refer to as dad. But all of us love a little pampering now and then don't we? Dad's are no different. Let us take a moment and reflect on Father's Day Gifts for all kinds of dads, funny dads, tough dads, the super quiet ones, etc, etc...
1. Fun gifts for the snoozy floozy dad
Can your dad zonk off like literally anywhere? In the middle of a meeting or when mom is on one of her nagging sprees? Then you have got to gift him this Bigsmall Nap Head Pillow. Job pressures going out off hand, everything seems like a pressure cooker? Well, you can comfortably hide in one and just switch off! 
Is your dad a golf lover? Then he would probably love the Golf Coffee Mug. Or if he loves guzzling beer then probably he would love the Muscle Beer Mug.
If your dad spends most of his time at work, making new investments & planning his next business move then you should consider gifting him a Astro Stationery and Phone Holder. 
4. Awesome gifts for the globetrotter dad
Often on and off a flight, shuttling between various cities on the globe finalising his business deals, then you may choose from a variety of travel essentials such as Airplane Luggage Tag, Travel Journal, and Foldable Backpack.
5. Fun gifts for the Boss dad
So this man has got everything on schedule, ranging from deadlines to snoozetime, gift him The Boss Gift Set.
Select cool gifts for dad at none other than Bigsmall.in. Psst... we also do specially curated handwritten notes! View great gifts for guys in your life such as father, brother,  boyfriend, etc. at the best online gifting site.
---