Fun ways to celebrate the day of milk and cookies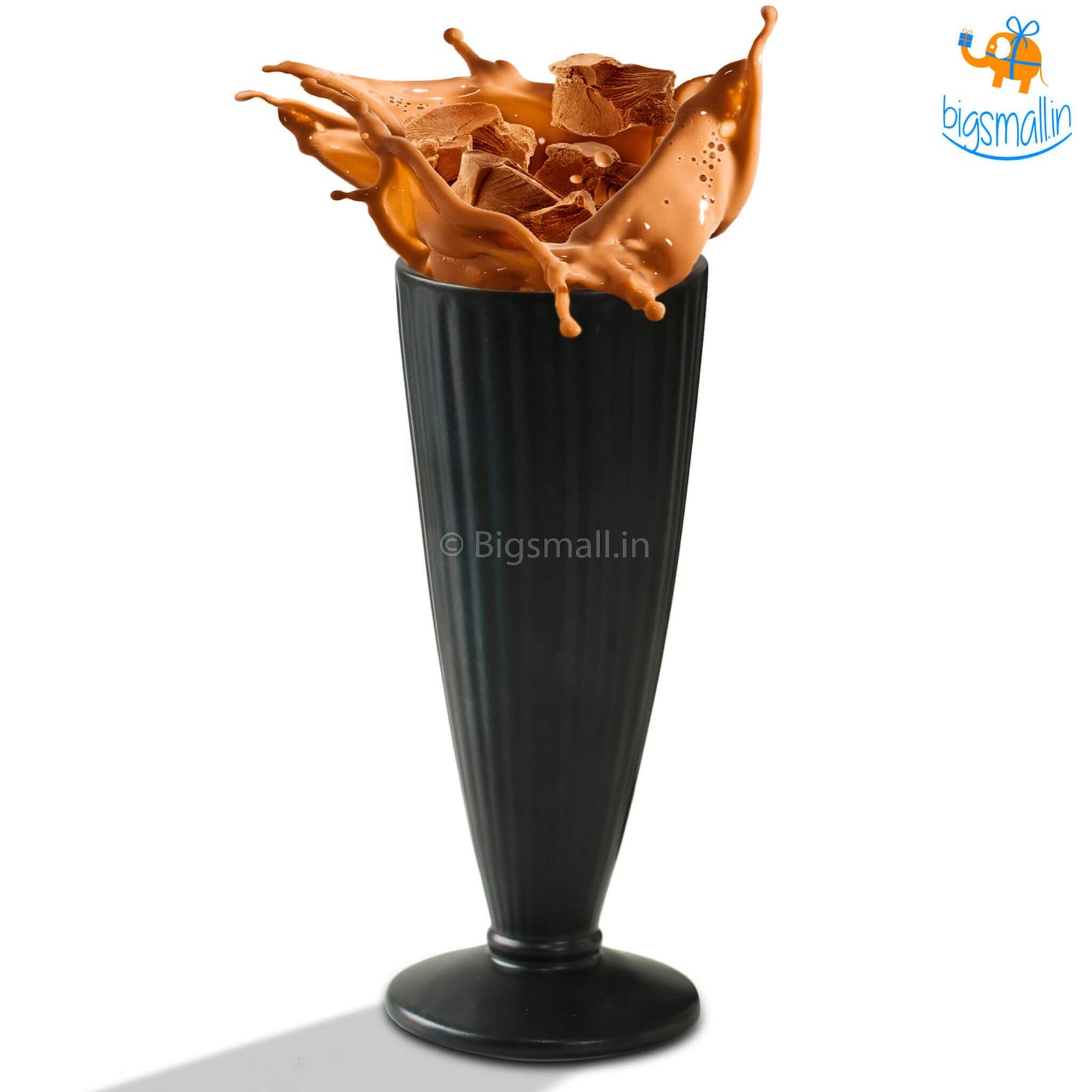 Circa a couple of decades ago, you come back in the evening after a good game of cricket and are greeted with the sight of a large serving of chocolate milk and a plate of your favourite cookies... Grinning from ear to ear, are we? Well, ladies and gentlemen, it is the day to relive your favourite snack time memories. Whip out your extra-large glass of chilled chocolate milk and celebrate National Chocolate Milk Day with a bang!
The 27th of September every year commemorates the existence of the creamy, tongue slurping good Chocolate Milk. Team Awesome@ Bigsmall.in is dedicated to celebrating the little pleasures of life and spreading the gift of joy. We picked out the following fun ideas to make the day sweeter, feel free to write back to us with more!
1.
Make yourself and your sibling a delicious cup of rich, creamy chocolate milk
Tear open a packet of chilled milk, add a huge helping of your preferred chocolate sauce in your Ceramic Milkshake Cup and stir, and serve your beverage with oodles of love and nostalgia. Pick your movie, kick back and simply Netflix & Chill.
2.

Visit an orphanage and spread the chocolatey love!
Google the nearest orphanage, hop in your car, buy lots of fresh milk, throw in a family pack of chocolate cookies, a large bottle of chocolate sauce and have a fun evening whipping up the delicious treat with those kids. 
3.

Show some love to mommy dearest and treat her to a sweet chocolatey surprise

---