List of things you must carry along to beat the sun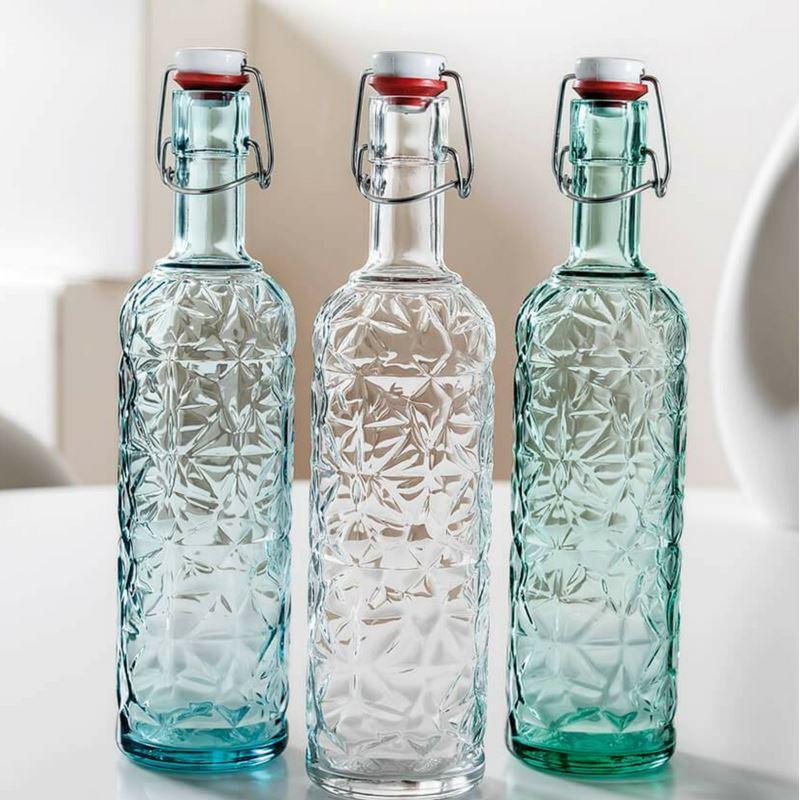 Hey, definitely you are not imagining anything, it is getting hotter with each passing day. And it is just the beginning. Over the past few years, the world is witnessing an increase in temperature mainly due to Global warming. These summer days are marked by grim, dirt, sweat, pollution, sunburn and exhaustion for all of us Indians. So, why not find some cool ways of beating the heat through these handy tips brought to you by us? Come on, have a look. 
You must be aware of the importance of staying hydrated all year round. Summer heat results in profuse sweating often leading to the increase in water cravings. We bring you one of the most useful things for the summer days, our top-notch quality Hermetic glass water bottles. These bottles are prepared in such a way so that the water inside these bottles can retain the carbon dioxide content present in them for a long time. Not only water, summer days also require you to carry juice or other fluids. You can easily carry them in these bottles. These bottles can retain true flavours of the liquids for long periods. Glass being the best packaging material can also keep those liquids safe and diffusion free. 
Whenever you are planning to go out in the sun during summer days never forget to carry an umbrella with you so that you can prevent your skin from getting tanned and be safe from harmful effects of the sun rays. We have come up with something trendy for you. Our heart shaped umbrella not only gives you a romantic vibe but also keeps you shielded from the summer heat. Made up of polyester, aluminium, fibreglass and rubber this umbrella can be a perfect friend for you to accompany with whenever you step out in the sun. 
Do you know salt can come to your rescue in this heat? Heat-related illness is caused when the body's temperature control is overloaded and the body tries to cool itself by releasing sweat. On a hot day, our body regulates its temperature by sweating. However, excessive sweating can result in loss of certain electrolytes from the body which in turn may lead to certain medical conditions and health issues. Thus, intake of more salt is essential during summers. You can easily carry some salt with you whenever you are out so that you can mix it with water and drink. We have a very cute product with us that can help you in this salty affair. Our very cool Pugs salt and pepper shaker can easily accompany you so that the salt that you are carrying can stay in safe custody.
---