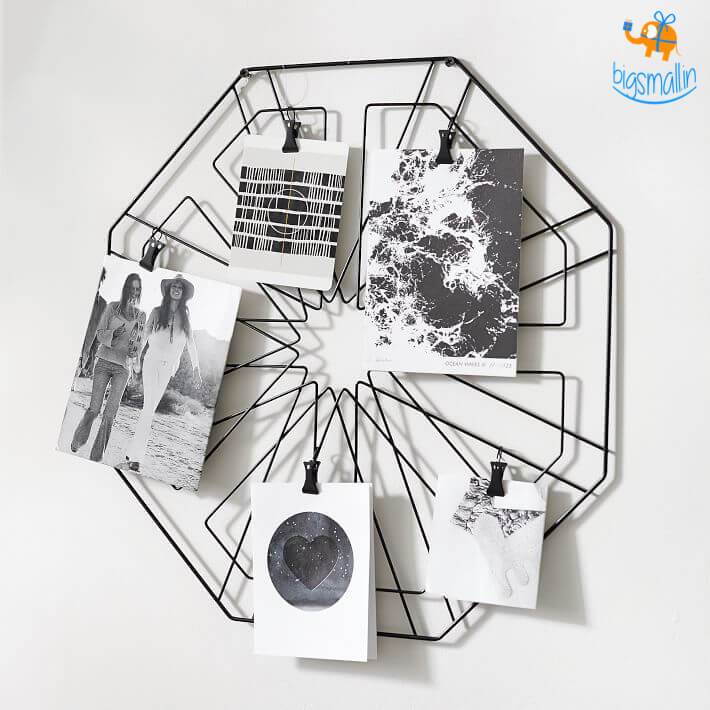 We are almost heading towards the end of this year while enjoying the chill in the weather and being all the more excited for the forthcoming New Year. Every excited soul across the globe is leaving no stone unturned to make the best of this New Year. Right from making new year resolutions to calling friends and family over wine and a game of cards to enjoying some quiet time with your soul mate to deciding on the next destination to explore with your squad, the bucket list for New Year's is endless. New Year also brings with it the warmth of being with your loved ones and sharing some unique gifts with each other.
Want to know what keeps the spirit of New Years? It is the fact that you can buy infinite gifts of your choice as well gifts some exquisite and memorable gifts to your loved ones. But now you need run from pillar to post to find the most unique New Year's gifts for your family for bigsmall has the finest and widest collection of New Year's gifts to choose from. So grab a pen and paper and get set on your bucket list and overload your shopping carts. If cute stationery is your weakness, we have got lots of cool notebooks and pens to doodle away in. Wearing formals to work may or may not be a compulsion but cool socks is something one can always experiment with. Bring in a whiff of freshness into your walls without spending a bomb, by decking them up some seriously awesome posters. Looking for out of the world gifts? Try the quirky and innovative space themed gifts that are bound to delight the recipient. 


The most adorable Space Man is here to take you on an adventure! This little man has come all the way from the moon to serve your jewels in style! He would hold on to the jewels and such you take off at the end of the day and keep em ready first thing in the morning for you. He has other talents too, you know. You could keep him in the center of your living room as a decorative tray as well. His rising hand keeps the golden plate on his hand intact and still with the double sided tape it comes with. It would make an awesome new year gift for employees, just saying.


Looking for unique new year gifts? We got you covered! Now you can flaunt your love for the wizarding world in the quirkiest way possible with the awesome wooden Hogwarts Castle Wall Clock. Mount the clock on your living room walls and plan your next spell every time you look up to tell the time!


Open the curtains and gaze away at the stars, sounds like a perfect Sunday night endeavour? Well now you can stargaze as much as you like with the Star Curtain LED Lights. The perfect gift for someone who enjoys the gift of a good lamp, you just cannot go wrong with this one. Looking for new year's gift ideas? Well, look no further! Bigsmall's got your back!


And the rule is to have bar-like fun right at home! This Classy Leatherette Bar Kit comes with every basic thing you need to act like the bartender and serve your guests, and obviously yourself, the perfect concoctions which will make them sway a little, groove a lot. With 6 glasses, a peg measure, an ice tong, bar blade, a stainless steel flask, a cocktail shaker and a multi-purpose corkscrew, this kit is perfect! Now you can fancy up and shake and serve your friends right at your home. P.S. It would make an awesome new year gift for boyfriend!
Whether you're looking for new year gifts for girlfriend, new year gifts for employees, or new year corporate gifts, you will find it all here. One of the dreariest statements one can ever feel spooky about is "SOLD OUT" No more waiting for the right time an opportunity for its time to fill your shopping carts before these unique New Year gifts vanish off the shelves.
---