21 Popular Movies To Watch With Family This Summer Vacation
Summer vacations are the perfect time to spend quality time with your family and what better way to bond with your loved ones than watching the best family movies together? Whether you are looking for an entertaining comedy or an adventurous action flick, there is a family movie out there that will appeal to everyone in your family. 
Spending quality time with your family is one of the most important things you can do to strengthen your relationships and create lasting memories. In today's fast-paced world, where everyone is busy with work, school, and other commitments, it can be challenging to find time to bond with your loved ones. However, watching summer family movies together is an easy and enjoyable way to connect with your family, relax, and have fun. Apart from watching movies together, you can also maintain a strong bond with your loved ones through gifting. Explore the collection of creative gifts at Bigsmall.in to find the perfect gift online.
Watching family vacation movies on Netflix allows you to share laughs, tears, and experiences together, creating a shared emotional connection. It can also be an opportunity to introduce your kids to new ideas, cultures, and perspectives, fostering their curiosity and expanding their horizons. Moreover, the best family movies of all time can promote communication, as it can be a chance to discuss the movie's themes, characters, and messages. This can encourage open and honest conversations, deepening your understanding of each other and strengthening your relationships.
In this blog, we have curated a list of 21 popular movies that are perfect for a family road trip movie bucket list during summer vacation. From timeless classics to modern blockbusters, there is something for everyone on this list. So grab some popcorn and get ready for a summer of family fun and movie magic!
Top Family-Centric Movies To Watch
Looking for a list of movies to watch with the family this summer vacation? Check out some amazing suggestions:
1. Dilwale Dulhania Le Jayenge (1995) - This iconic Bollywood movie follows the story of two young people who fall in love while traveling in Europe, but must overcome cultural differences and family expectations.
2. 3 Idiots (2009) - This comedy-drama movie is about three friends who attend an engineering college and must navigate societal pressures and expectations to find their own paths in life.
3. Taare Zameen Par (2007) - This heart-warming movie tells the story of a young boy named Ishaan who struggles with dyslexia and the journey of his teacher to help him overcome his challenges.
4. Lagaan (2001) - Set in British colonial India, this movie follows the story of a group of villagers who challenge the British to a game of cricket in order to avoid paying an unfair tax.
5. Kuch Kuch Hota Hai (1998) - This romantic comedy follows the story of two best friends who fall in love with the same girl and the journey of their friendship as they navigate their feelings.
6. The Lion King (1994) - This Disney classic follows the story of a lion cub named Simba who must confront his uncle Scar to become king of the Pride Lands.
7. Harry Potter and the Sorcerer's Stone (2001) - Based on the bestselling book series, this movie follows the story of a young boy named Harry Potter who learns he is a wizard and attends Hogwarts School of Witchcraft and Wizardry.
8. Up (2009) - This Pixar movie follows the story of an elderly man who ties thousands of balloons to his house and flies to South America to fulfil his lifelong dream.
9. The Incredibles (2004) - This Pixar movie follows the story of a family of superheroes who must come out of retirement to save the world.
10. Kabhi Khushi Kabhie Gham (2001) - This movie follows the story of a wealthy family in London and the conflict that arises when the youngest son falls in love with a girl from a lower socio-economic background.
11. Hum Aapke Hain Koun..! (1994) - This movie is a family drama and romantic comedy that follows the story of two families who come together for a wedding and the events that unfold during the celebrations.
12. The Princess Bride (1987) - This fantasy adventure movie follows the story of a farmhand named Westley who embarks on a quest to rescue his true love, Princess Buttercup, from an evil prince.
13. Finding Nemo (2003) - This Pixar movie follows the story of a clownfish named Marlin who sets out on a journey to find his son, Nemo, who was captured by scuba divers.
14. Yeh Jawaani Hai Deewani (2013) - The movie follows the story of four friends who reunite after a few years to go on a trekking expedition in the Himalayas. As the group embarks on their adventure, they face various challenges and conflicts that test their friendship and individual aspirations. The movie is a coming-of-age story that explores themes of love, friendship, and self-discovery.
15. E.T. the Extra-Terrestrial (1982) - This classic movie tells the story of a young boy named Elliott who befriends an alien and tries to help him return to his home planet.
16. Home Alone (1990) - A classic Christmas movie that follows the story of a young boy named Kevin who is accidentally left behind by his family during the holidays and must defend his home from burglars.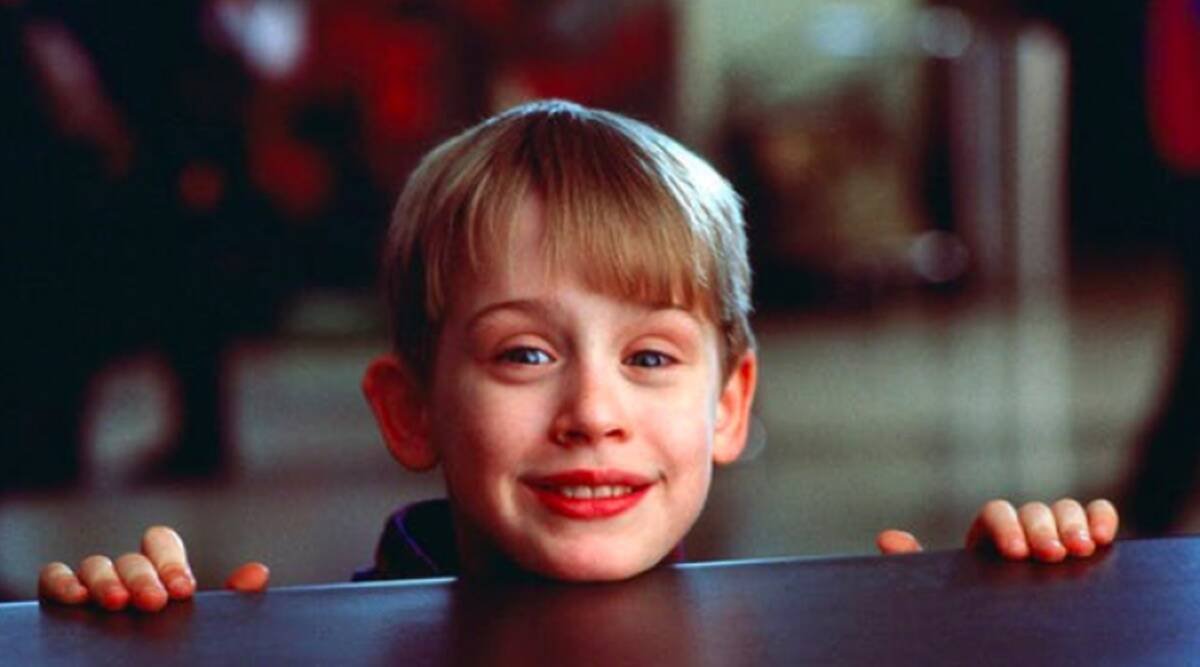 17. Zootopia (2016) - A Disney movie that follows the story of a rabbit police officer named Judy Hopps who teams up with a sly fox named Nick Wilde to solve a mystery in the city of Zootopia.
18. Queen (2013) - A Bollywood comedy-drama movie that follows the story of a young woman named Rani who goes on a solo honeymoon trip to Paris and Amsterdam, and discovers her independence and self-worth.
19. The Parent Trap (1998) - A remake of the classic movie that follows the story of identical twin sisters who are separated at birth and meet each other for the first time at summer camp, and then plot to reunite their divorced parents.
20. Dear Zindagi (2016) - A Bollywood drama movie that follows the story of a young woman named Kaira who seeks therapy to cope with her personal and professional issues, and learns valuable life lessons from her therapist.
21. Coco (2017) - A Pixar movie that follows the story of a young boy named Miguel who dreams of becoming a musician, and sets out on a journey to the Land of the Dead to uncover his family's history and traditions.
In conclusion, spending time with family is important, and what better way to do that than by watching some of the family trip movies comedy together? From heartwarming Bollywood movies like Yeh Jawaani Hai Deewani and Taare Zameen Par to timeless Hollywood classics like The Lion King and Home Alone, there's something for everyone to enjoy. So, whether you're looking for a fun adventure, a heartwarming story, or a good laugh, grab some popcorn, gather your family, and enjoy these 21 best family movies on amazon prime and other streaming platforms during your summer vacation.
FAQs
How can I find good Romantic summer movies?
If you are looking for some good romantic summer movie suggestions then check out our blog on the same. Have a delightful time with your loved ones. 
Which age group watches the most movies?
Younger age groups tend to watch more movies, particularly teenagers and young adults who have more free time and are more likely to have access to streaming services and movie theatres. 
What are the benefits of watching movies?
Watching movies is a popular form of entertainment enjoyed by people of all ages and cultures. While it may be seen as a simple leisure activity, there are actually many benefits to watching movies, both for entertainment and education.
Cover Image by Freepik
---