Premium Mother's Day Gifts For Super Moms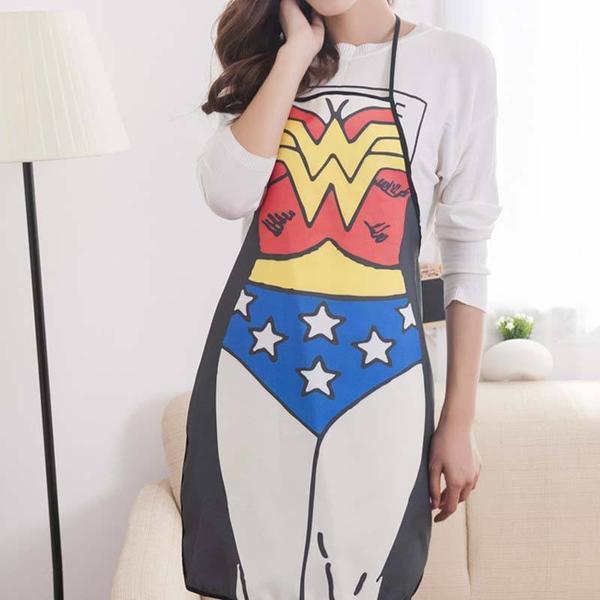 If someone asked you to close your eyes and come up with just one word for your mom, chances are the word would be perfection! Such perfection deserves nothing less than premium mother's day gifts on the momentous occasion this 14th May, 2023. From juggling work commitments to ensuring that your projects were the best in class, this supercool lady managed everything with the swish of her hand! With mother's day around the corner, allow us to take you through a fun journey of shopping for premium gifts for mommy dearest. We will also ensure dollops of love along with your gift with a handwritten note reflecting your warm messages. Presenting a non-exhaustive list of premium gifts for the most important lady in your life!
1. 3D Emoji Mugs
If your mom is a superhero who runs around all day and gets too tired to get up for a coffee, you can bring a smile to her face by gifting these cute 3D Emoji Mugs. Let her show her mood swings through these beautiful mugs.
2. Eagle Backflow Incense Burner
The Zen life is what life is all about! But you get the gist of it. The best antidote to combat stress lies in watching the peaceful smokey waterfall. This Eagle Backflow Incense Burner is a win-win deal in today's times of stress!
3. Reindeer Lamp
If your mom loves DIY stuff and also loves the dreamy look rendered by lamps, then maybe the Reindeer Lamp is what you are looking for. Charged via USB cable, it renders a classy look to the ambience.

4. Personalized Comic Wooden Coasters
If she freaks out at the sight of coffee rings on her lovely laminated tables & desks, she will surely appreciate these quirky Personalized Comic Wooden Coasters.

5. Chenju Semi-Precious Earrings
The super mom runs around doing chores all day have the best in everything. These luxury Chenju Semi-Precious Earrings will make her feel royal and beautiful!
Though the best gift is the gift of time, a little pampering never hurt anyone! As you begin the day with her favorite breakfast in bed, ask her to sit back and relax as you relive her childhood memories and funny anecdotes. When the doorbell rings and her gift arrives with a special handwritten note, keep the camera ready because it will surely be a click-worthy moment!
---