Say no to trash with Clean Up Your Room Day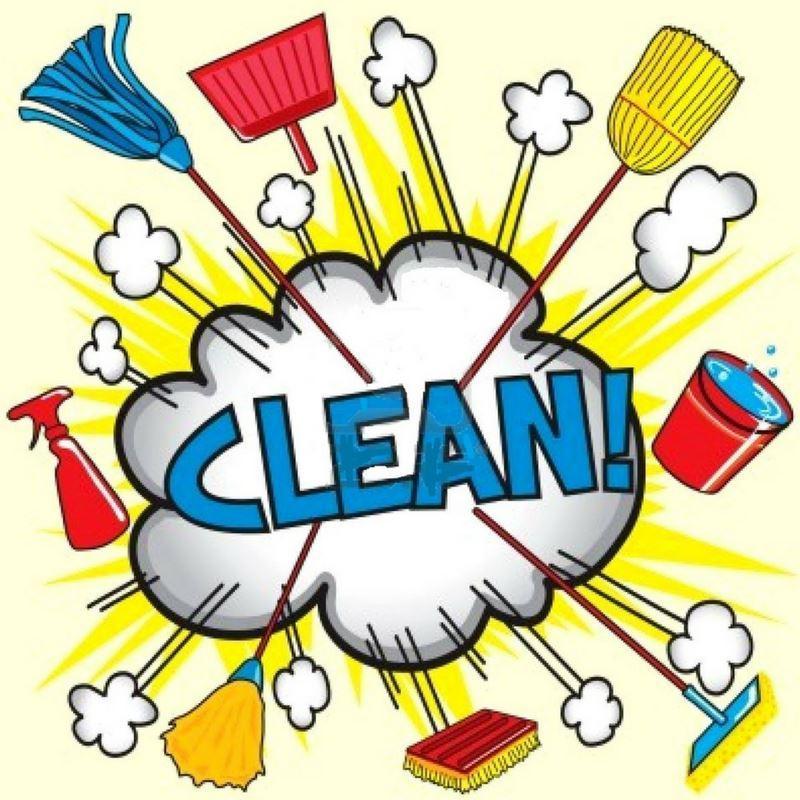 The Clean Up Your Room Day is an unofficial holiday, celebrated on the 10th of May. A day that is going to be any parent's favourite holiday and perhaps every lazy creature's nightmare. Although origins of the holiday is unknown, it aims at dumping the dusty and useless stuff away from your home, i.e., in the trash. This unusual holiday promotes clean surroundings and encourages people to collect their cleaning accessories, wearing gloves and spending the entire day cleaning.

This day sounds synonymous to one of our festivals called Diwali. But cleaning up is doing no harm to anyone. So why not celebrating with the same zeal and enthusiasm like the other countries. The essence of this day not only lies in cleaning up the home, it also lies in teaching the children about the virtues of a clean room, helping them in organizing their toys and books and reward them for keeping things clean. With all the family members, make the day fun by playing some music and dance as you do the cleaning process.

Clean Up Your Room Day is just one day in a year, but we should make everyday the same to live in a clean atmosphere. On this day, you should give such gifts to your friends and family members that inspires them in keeping their rooms clean, throughout the year. Here we got you some of the amazing gifts that can be a useful article for yourself or anyone you present it to, on this day.
The Elly Organizer is one of the best gifts that you can gift to anyone on this day because of its use. With the help of this organizer, you can store the dirty clothes in it, instead of throwing them here and there. The Elly organizer is a beautiful article which can help you store the trivial and unwanted stuff which needs to be in your room. You can also give this to kids to make them learn to organize their toys into it. Also, when not in use, you can fold it and keep it inside the cupboard as it takes very less space when folded. With such an essential use, it adds to the decor of your room because of its design and outlook.
The All Things Storage Organizer is another very useful gift to be given to anyone on this day as this helps you to store the trivial stuff like keys, phone, pens, etc. The organizer has got 8 spacious pockets to store a lot of things at a time. You can easily hand it in the room or in the hall area to access those things conveniently. The design and style of this organizer make it look attractive and it comes with multiple print options. So you can pick the print style you think will add to the decor of your space.
The Batman Rug is a very necessary article to be placed outside the washroom or room to bar you to carry dust or water inside the room. The rug features such an important thing that can help you to keep your room clean, serving the purpose of this day very well. It comes with a Batman logo on it, making it a perfect gift for the Dark Knight fan. The lively colour of the rug makes it look attractive and will tempt you to look at it again and again.
None of us clean our laundry everyday because we do not make time for it every other day, and so we dump our clothes here and there and then end up mixing them up with the clean ones. In order to avoid that, this Clothes Hanger Board can help you in handling all kinds of clothes in separate hooks to let you know which cloth is clean or dirty and which one needs to be folded or repeated.

Well, there could be so many things that you can gift to your dear ones on this day to make them aware about the existence of this day. We have got numerous gifts that you can give to your friends or family members or relatives or anyone close to you. So just go to our website and pick the gifts you think can be gifted on this day and place the order right now.
---