Game of Thrones Sibling Theory deciphered!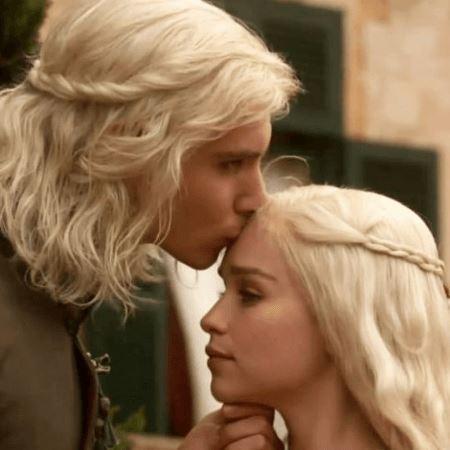 Can't live with them, can't live without them! Your siblings may snitch about your latest f$kp up to your mom but will have your back against the rest of the world. This ineffably sweet & sour, love & hate relationship, actually has a special day dedicated to it. National Siblings Day, celebrated on 10th of April is a holiday recognized annually in some parts of the United States. Examples of commemoration during this observance include giving your sibling a gift (including a surprise gift), a gift card, and taking one out for dinner. Nonmaterial examples of observances during this day includes giving hugs to your sibling(s), enjoying time with them, and honoring their presence in your life.
Remember the day your mom walked in the house from a week-long stay at the hospital with a boss baby in tow?! All you could do was stare at the carefully wrapped bundle of joy with unbelievably tiny fingers & toes. You spent many hours sitting by the crib, marveling at this little human who has now probably acquired more realistic proportions... Childhood was all about hiding chocolates from one another, fighting over the remote & telling the younger one that he/she was adopted or picked up from behind the dumpster.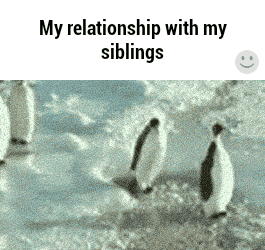 Well, doesn't that sum up just about every sibling relationship ever?!  While cutting off a chunk of your little sister's braid might have seemed a tad bit extreme even to mom back then, but now you wouldn't let anyone hurt her. Why not indulge her a bit with really cool beauty queen stuff? Check out unique and creative gifts for her. Your baby brother would make away with cigarettes from your backpack & place all the blame on you when caught smoking one. Reached the legal drinking age has he? Time to fulfill your brotherly duties & share a drink with him. Cool football shoe mugs might just be the thing you need to set the mood for this momentous occasion right. 
Nobody is quite immune to the charms of the GOT mania & GOT merchandise that promises to seize one & all in its iron grip. We decided to do a fun list of best to worst siblings on the show, this sibling's day.


1. Loras & Margaery
First place definitely goes to Loras (Finn Jones) and Margaery (Natalie Dormer) for having the closest thing to a normal sibling relationship this show has ever seen. They love each other, antagonize each other, and when it comes right down to it, they will support each other through anything — even imprisonment.


2. Jon & Sansa
While these two never actually shared a scene until recently, they have a long history together. Sansa (Sophie Turner) was never very kind to her bastard brother at Winterfell, but the way she rushed into Jon's (Kit Harington) arms all these years later at Castle Black shows there is clearly still a lot of love there.


3. Jojen & Meera
Poor Jojen (Thomas Brodie-Sangster) and Meera (Ellie Kendrick) barely got to grow up together before Jojen was mercilessly killed off by wights. They fought constantly and were more than a little annoying sometimes, but ultimately this brother and sister duo stuck together until the end. That's all you can really ask for in "Game of Thrones."


4. Theon & Yara
These estranged siblings had an … interesting reunion back in Season 3, but after a small bout of incest, they got back on track. They're not perfect, and they don't particularly like each other, but we're willing to give the Greyjoys one final chance to prove themselves as they battle to keep control of their father's throne.


5. Jaime & Cersei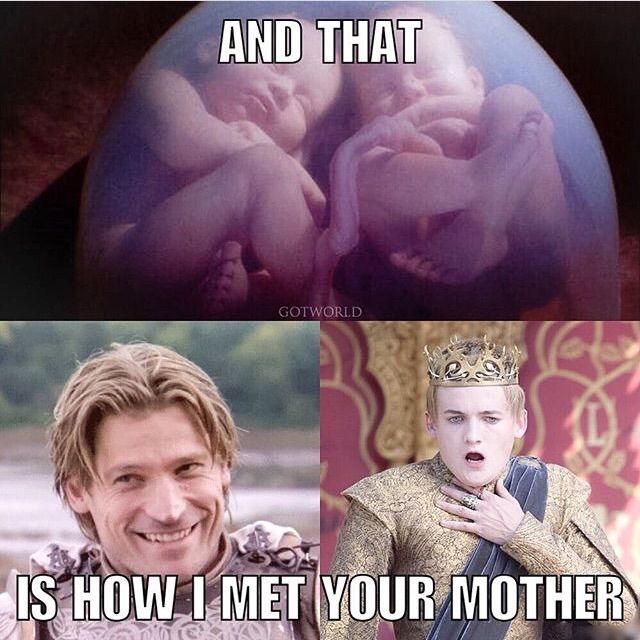 Shocked the Lannister twins aren't at the bottom of the list? They're our second-worst choice because even if you put all the incest and manipulation aside, Jaime (Nikolaj Coster-Waldau) and Cersei (Lena Heady) still kind of care about each other. Still, they'll never approach anything remotely normal as a family unit, so their brother-sister relationship is definitely one of the worst. They might kill for each other, but that's not necessarily a good thing.


6. Viserys & Daenerys
The relationship between Daenerys (Emilia Clarke) and her brother Viserys (Harry Lloyd) takes the cake for WORST SIBLINGS EVER. We'll never be able to forget Viserys' promise to let Khal Drogo and all 40,000 of his men rape his little sister if it got him his crown or the way he threatened to cut her unborn child out of her stomach during one of his tantrums. We don't even blame Dany for watching him die.
---