Stationery Must Haves For Working Women/Boss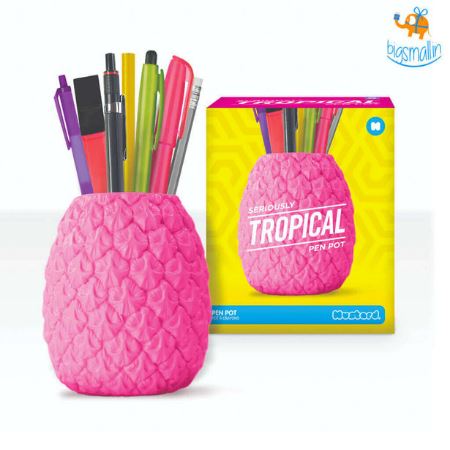 When it comes to stocking up on cute stationery items, one can never have enough of them. But the question is where to find them? The creative heads of team Bigsmall decided to roll up their sleeves and end your search for cute stationery online. From smart notebooks to crazily creative pens, we have them all! Choosing gifts for lady bosses can be a tough cookie to crack. But not anymore! Here is a list of unique gift ideas for Boss Day. Psst! It's on the 16th of October this year.
 The cool new Dexter Smart Notebook boasts of seriously awesome features. It comes with a free pen, the Pilot Frixion Ink Pen for erasable writing. You can write & erase like a multiple number of times, so basically you wouldn't be needing a new notebook for quite a loooong time!


For the goal-oriented ladies who have their priorities sorted, this is the perfect gift.
Don't let your pens run helter & skelter. Keep them all packed & happy in this fun fruity pineapple pen pot. 
This lady has done it all, scaled previously untouched heights, seen new dawns with every single night that may have befallen. Remind her of her inner prowess with this awesome notebook. 
We decided to add a fun twist to the adorable Minions & here we are! These unbelievably cute black ballpoint pens write as smoothly, as they look awesome!
---