The Future of Gifting: Unique and Tech- Infused Gift Ideas for 2023!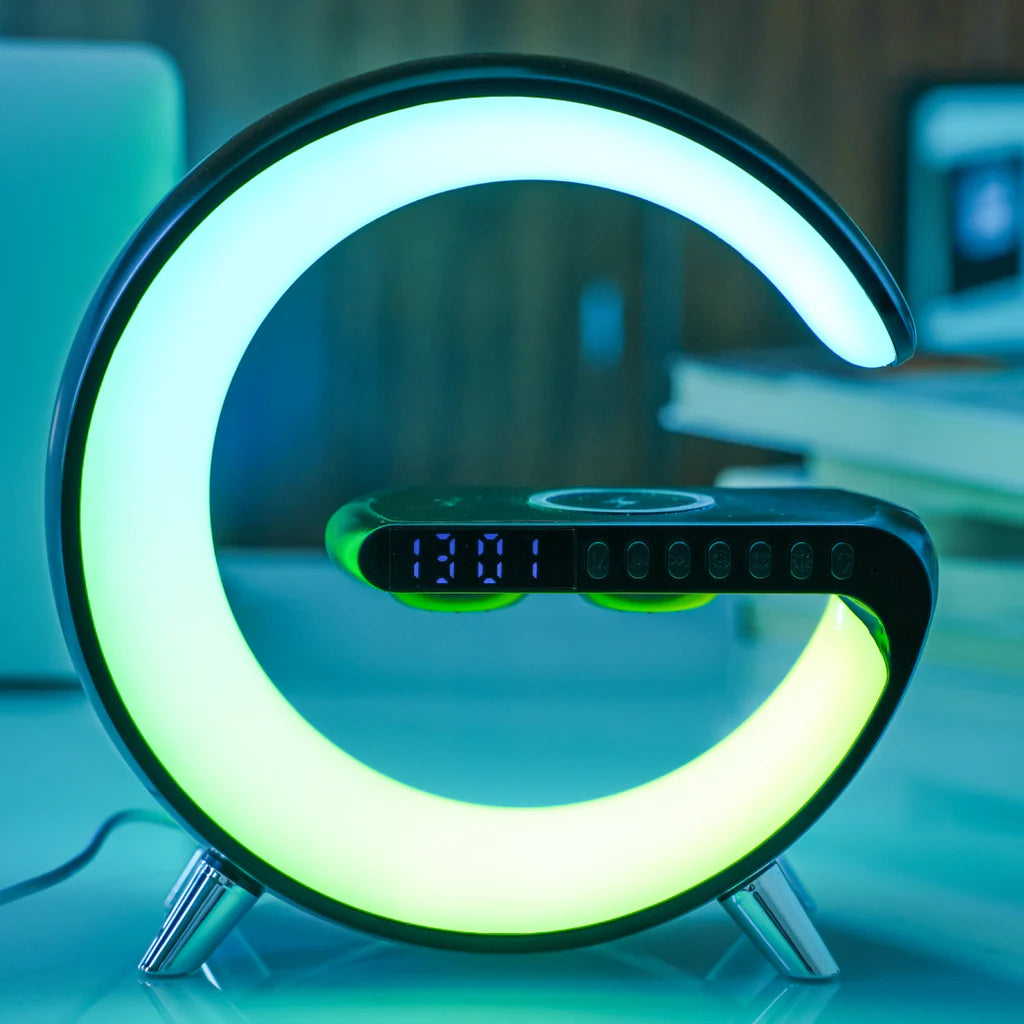 With the constant change in the tech ecosystem, we can observe a rapid change in gift-giving art. Now it's time to combine elements like innovation, uniqueness, and functionality to improvise tech gift ideas. Let's prepare for an adventure filled with unique electronic gift items that may revolutionize the celebration and demonstrate our love for people. We'll go over the top 10 electronic gifts and inspire you to do extraordinary things that will have a lasting impact. Are you ready to learn more about the future of gifting?
Understandably, technological improvements impacted the gift-giving industry in the current digital era. Especially; when technology has permeated practically every aspect of our life. A lasting experience for those giving and receiving the gifts is the emergence of tech-based trending gift concepts.
These presents use technology to convey a sense of novelty, efficiency, and surprise that traditional gifts might not be able to. Consider the advantages of tech-based products in our dynamic digital environment while making your pick, whether buying a gift for a friend or indulging yourself.
6 Unique and Tech-Infused Gifts Ideas for 2023!
1. Vintage Gramophone Bluetooth Speaker :


We present the nostalgic Bluetooth speaker that expertly combines the classic allure of a gramophone with cutting-edge Bluetooth technology to create a charming effect and is sure to enchant it. With a retro-style horn and a chic wooden base, the Bluetooth gramophone speaker expertly recreates the elegance of a bygone time frame. Its retro look conceals a unique audio powerhouse that can provide excellent sound quality.
2. Vanity Mirror LED Bulb Shaped Lights :


The glitzy Makeup LED Mirror Lights let you feel like a celebrity. With these beautiful lights, you may improve the beauty of your mirror. The wires are skillfully hidden beneath the bulbs, allowing for a flawless installation with the help of the accompanying double-sided tape. Place the lights in your bedroom, bathroom, or makeup mirror, and turn any room into a gorgeous sanctuary.
3. Doggo Soft Toy Lamp :
The Doggo Soft Toy Lamp is a beautiful addition to your house that emanates cozy canine emotions. This adorable design combines the necessary aspects of a lamp with the charming characteristics of a soft toy, which will thrill kids if it's in their rooms. It makes the ideal bedside lamp since it emits a soothing, calming glow that improves the mood of any room in your house.
4. Levitating Moon Lamp :
The Levitating Moon Lamp transcends the laws of gravity, leaving observers in awe, and is a mesmerizing scientific marvel. This lamp using cutting-edge 3D printing innovations goes beyond the realm of a simple white sphere by faithfully reproducing the minute characteristics of our heavenly neighbor, the moon.
5. Buddha Hologram Lamp :
The Buddha Hologram Lamp is a necessary addition to your house or a present for your dear friends, you can lose yourself in its peaceful tranquility. This lamp emits a calming aura thanks to its distinctive 2D acrylic panel that features the meditative picture of Buddha. Because of its alluring appearance, it makes a perfect present for both friends and family.
6. Cone Shaped LED Touch Lamp :


This nightlight also makes complement to your desk! This lamp, which comes in alluring hues like yellow, pink, purple, and green, emits a beautiful glow that gives off the ideal mood. The lamp covers whether you're curled up with your favorite book or looking for a soft, subdued light when nodding off to sleep.
Find the best gadget gifts for your friend or family members of the finest quality at Bigsmall. Make your life simpler and easier with these innovative gadgets. You can find it under 200, under 500, and under 1000 so shop according to your budget. Experience the beauty as well as the functionality of these technological gadgets.
FAQs
1. Why does employee gifting seem to be on the rise?
Employee gifting is an effective way to promote morale, build loyalty, and increase overall job satisfaction. Employers need a positive work atmosphere that fosters community and recognition by acknowledging and praising their achievements with thoughtful presents.
2. Why is Gifting important?
Giving presents is a concrete opportunity to show gratitude and appreciation to people who influence our lives. Gifts are either modest tokens of appreciation or gestures expressing gratitude and acknowledgment, building bonds, and promoting goodwill.
3. What can I do to make my gift more interesting?
Presenting the gift in a unique and surprising method will add a sense of surprise. To make the gift-giving experience more thrilling and memorable, think about employing creative wrapping techniques, including hidden messages or clues, or organizing a surprise reveal.
---