The Ultimate Secret Santa Gifting Guide 2022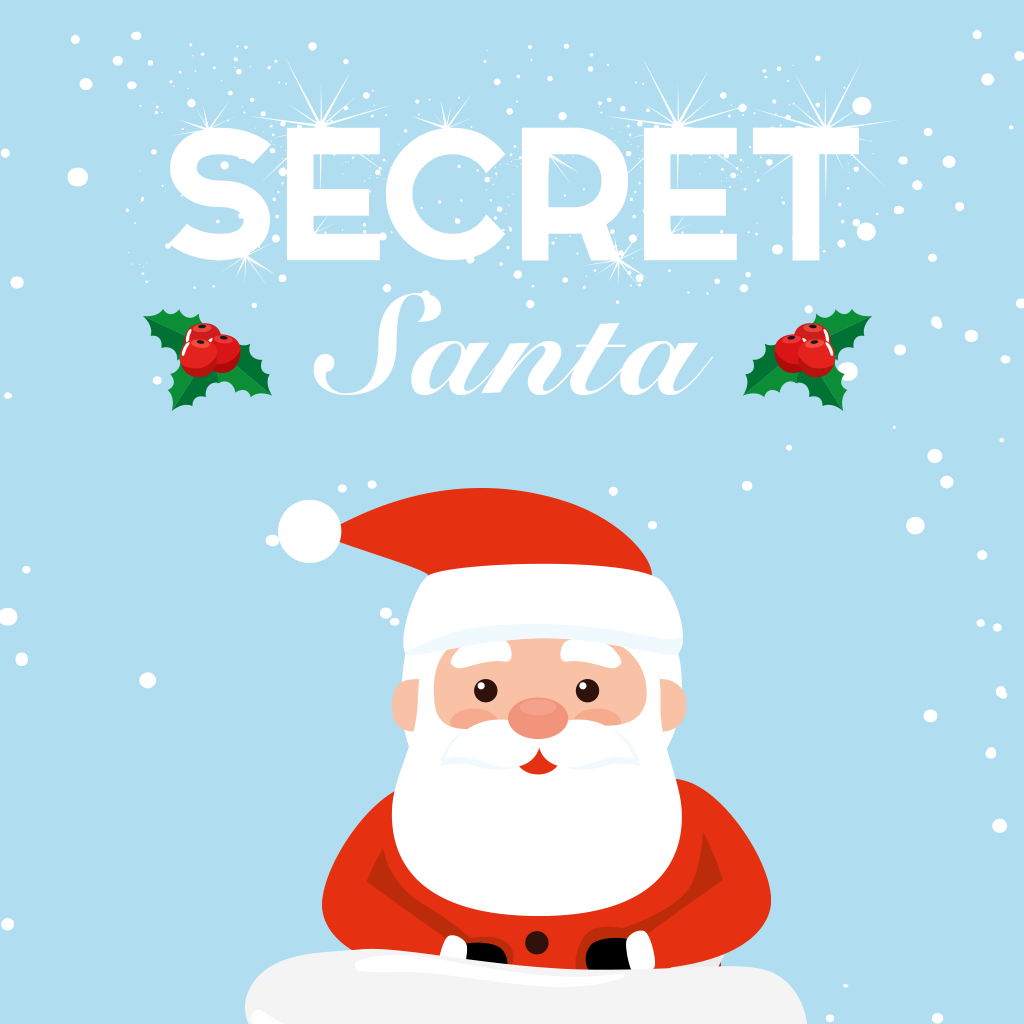 With the merry and jolly festival of giving and gratitude just around the corner, one can't help but feel all festive and cheery. The distinctive chill in the air, red-tinged noses reminiscent of Rudolph on his journey towards the equatorial region, is something we all look forward to. Another fun game on the anvil that can foster emotions of warmth, joviality, and connectedness amongst co-workers, friends and family alike, is none other than the Secret Santa game. Wondering what the fuss is all about it. Here is an introduction to the fun-filled game for the uninitiated... Receiving gifts is something we all love, so this is basically a fun way of exchanging gifts without the receiver knowing the identity of the gift giver. Secrecy adds the spice to the staple spread in this case. All the names are placed in a hat and shuffled well. Each participant is required to pick a chit from the hat and has to buy a Secret Santa gift for the person. However, the sender's name isn't mentioned on the gift. All the gifts are then placed in a general area for opening at a designated time. When the gift-giving time arrives, each recipient finds his/her gift and must guess who their Secret Santa is. If they can't guess, their Secret Santa eventually confesses. Sounds fun?! Here comes the part that most people struggle with, finding the perfect, personality-specific Secret Santa gift! Breathe easy amigos! Team awesome@Bigsmall.in is here to sort out all your gifting woes with a delectable spread of goodies to choose from. Running low on the dough? With Bigsmall, budget is never an issue with exciting gifts available below 500 Rs as well! View the entire collections here: Secret Santa Gifts, Secret Santa Gifts within 500 Rs. Wondering about which pieces of bijou to pick up for the jewelry lover colleague, or the space gifts which will endear to the geeky guy buried nose deep in his lappy? Prop your feet up, kick back, relax and let us walk you through a range of quirky, personality-specific secret Santa gifts.
In every workspace, we are all familiar with that one colleague who won't be caught dead without her pair of drop-dead gorgeous jhumkas and chunky neckpieces. Surprise her with a pair of Santa earrings and watch her jump in glee with such a thoughtful Secret Santa present. 
It is easy to spot a Unicorn lover in a crowd full of regular people, but selecting the perfect gift for them, well that's not so easy. However with Bigsmall's dedicated collection of goodies specifically for believers in all things magical and pure, one is pretty much sorted. Unlock the most serene of smiles with Unicorn plush slippers, keychains, notebooks, stationery pouches, and unicorn-themed socks to name a few. Spoilt for choice may we say?
Gifting is an emotion and not just the physical act of exchanging gifts. We at Bigsmall.in, firmly believe in preserving the lost art of gifting and spreading smiles. Take a break from generic gifts of a pen, a box of chocolates, etc. and make the effort to dig deeper into a person's personality and choose the gift accordingly. If you are thinking of the perfect gift for a colleague who spends most of his time googling space stuff, Chandrayaan developments, etc, we have got you sorted amigo! Gift him/her the Astronaut Glasses & Pen Holder and leave him/her awestruck with the sheer ingenuity of the product.
Now, who doesn't love collecting cute items of stationery? Some are just a little more open about their obsession and can't resist the charms of a quirky notebook, set of pencils or unique highlighters. We bring to you the most charming range of stationery and desktop gifts that are bound to endear to the hearts of any and every stationery hoarder. 
5.

Gifts for the Panda obsessed colleague

 
Panda's are ineffably cute and evoke feelings of love and warmth from all who set their eyes on this ball of fur. However, this particular colleague loves pandas to the point of an unabashed obsession. Celebrate their love for this bamboo chewing ball of fur with exclusive Panda themed gifts such as Panda Mug With 3D Lid And Spoon, 3D Panda Mug, Handcrafted Panda Shaped Rug, Lazy Panda Cotton Mask With Filter etc. 
Bello!! Did you read that in the particular Minion manner, cos we did too! Pick up amazing Minion gifts for that Despicable Me obsessed colleague and let them know that you not only approve but also share their Minion obsession. 
We are all too familiar with that one colleague who is a big fan of "power naps", they can be caught snoozing on their work desks, lunch tables, and sometimes even the restrooms. These blessed souls can fall asleep anytime, anywhere. Take a dig at their superpower with quirky gifts that celebrate their uniqueness.
This dapper dude has his beard on fleek, smells great and dresses sharply, however one look at his socks and you know that he has a fun side to him as well. Celebrate his love for socks with pairs of foot armors as unique as the guy himself. 
 Intrigued? Well gaze no more, whip out that credit card, stock up on your cart and get shopping!! Bon voyage!
---