To all the lovers of the Dark Knight, Happy Batman Day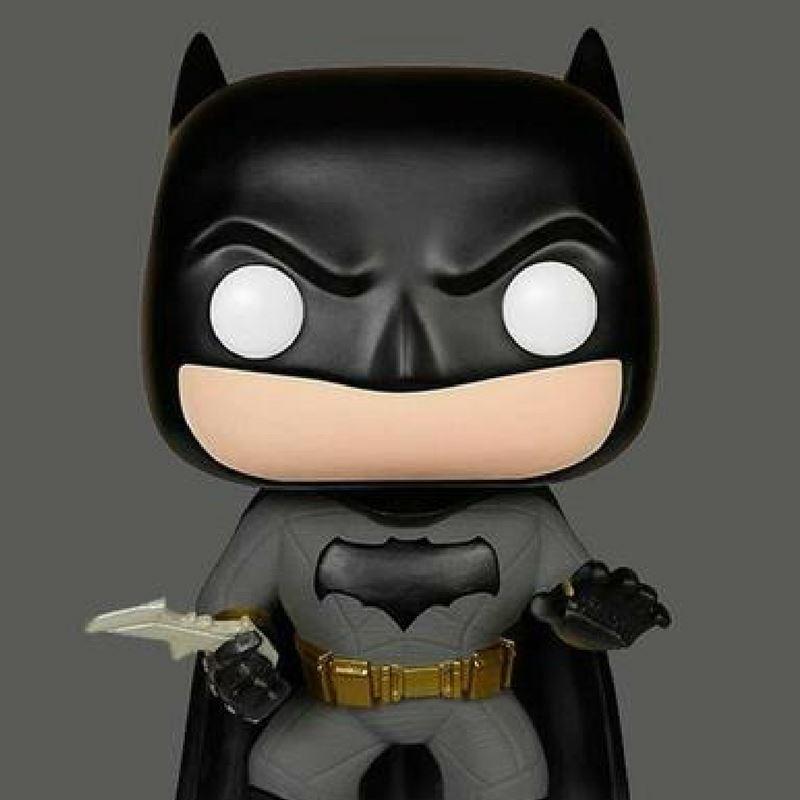 Batman is a fictional character and a superhero which was created by Bob Kane and Bill Finger and published by DC comics. This superhero made his debut in May 1939 and is commonly known as The Dark Knight and The Caped Crusader. Batman Day is an unofficial holiday which celebrates and honours this world famous character. This day is celebrated on the 1st of May. We are not aware of the origin of this day but it is believed that this day commemorates the date in 1939, the very year when this crime fighter made its first appearance in Detective Comics.

There are numerous ways to celebrate this day like you can read its comics all over again. You can also call your friends over and have a fun time together by having a movie-marathon of Batman movies. You can also exchange Batman gifts with your friends to keep the essence intact. Wondering how to hunt for some of the unique as well as useful Batman gifts? Well, you don't need to go anywhere for that because we have got these right here for you.
For all the night lovers who love to stay up all night to work or to read, this Batman Night Light is the best gift for them. The wire of this light is a very flexible one as it can get connected to the USB connector and can be twisted and turned in the way you want it to. You can do your work in the presence of this little light as it emits ample amount of light for your use. It is a sturdy and a portable device, making it a handy device and a bae for all your work nights.
The Batman Vs Joker 3D Action Figure is the best gift options to bring a smile on the face of every Batman fan. These cute little action figures are so adorable that you can place it anywhere in the kitchen, bedroom or the work desk to make it look all lighted up. An extraordinary decor item in such a cute design of your favourite character is the best thing you can gift to yourself on this day.
If you are planning to watch Batman movies along with your friends, this Batman Day, the Batman Audio Splitter is a must-to-have article for a better entertainment experience. The audio splitter helps you to connect three earphones at a time which will help three people to enjoy watching the movie or listening to music at a time. The best part of this connector is its Batman design to give you the correct feel of the Batman day. You can connect it to your mobile phones, laptops, computers and even tablets for a better use of these devices when you are in the company of your friends or family.
The bathroom rugs are a must to be placed outside the door of the washroom to bar you from bringing the water inside the room. But why not have a fun bathroom rug instead of a boring one. The Batman Rug is not an ordinary rug because it has the Batman logo on it and not just that, it is made up of the soft velvety material to take good care of your feet. To add to the look of your room and to have all Batman vibes in it, the Batman Rug is a good-to-have item for you. You can also gift it to any of your friends if he/she is a Batman fan.

These are just a few of the many Batman gifts that we have in our stock. You can also go with this Batman Clothes Hanging Clips or the Batman Mould if it suits your preferences. There are so many other gifts on our website so you can go right over there and check out all our gifts to pick the best one for your friends and yourself to make Batman Day a perfect one for all. So order the gifts now to avail them before that day.
---