Feel Good Movies For Christmas: Top 8 Movies to Catch Before Christmas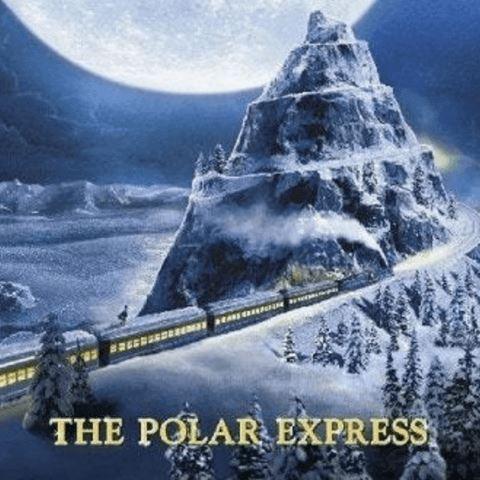 Christmas is our favourite: Christmas decorations all around, lanterns, lights and lamps, and Christmas presents! Oh, it's so magical. It marks one of the most festive times of the whole year. Won't you say? With the year drawing to a close, it's time to sit back, relax and curl up with your loved ones. And what makes this experience even better? Watching classic Christmas movies, of course! They can do wonders at adding to the holiday cheer.
Here is our definitive list of 8 movies that you must watch before Christmas! All the movies have brought joy for generations.
1. It's a Wonderful Life
This is a real classic, indeed. Ever since its initial release in 1946, it has been a huge favourite among movie loves all over the world. This bittersweet drama and comedy starring James Stewart and Donna Reed shows us the true importance of life and makes us ponder over what really matters. It is a splendid tribute to the power of love, faith as well as redemption. 
2. A Christmas Story
This is a movie that can set us all on a trip down nostalgia lane. We meet a nine year old called Ralphie Parker who has his heart set on getting an air rifle for Christmas. It reminds us all of our own childhood and the little joys in life. It is sweet yet hilarious at the same time and a true depiction of Christmas and small town family life! Do remember to buy the Christmas gifts for your little ones (preferably their favourite ones.) 
3. The Polar Express
This animated adventure of a little boy who takes a magical train ride to the North Pole is one we all eagerly want to hop on, too! "Seeing is believing, but sometimes the most real things in the world are the things we can't see." - Wise words like these that strike a chord are mixed into a plot filled with fun and festive cheer! It highlights the importance of believing- for the young as well as the old.
4. Elf
This feel-good movie is one of the most popular movies of its kind! We meet a human who is raised by elves, in search of his birth father. What follows is a bunch of adventures and funny mishaps. The movie shows the true power of Christmas spirit all the way. It is an excellent family comedy, and the protagonist's performance as Santa's biggest helper is commendable. One of the best Christmas movies indeed!
5. Home Alone
There's barely a soul out there who doesn't remember watching this Christmas classic with their family and breaking into peals of laughter. It is the best children's adventure one could possibly witness- Macaulay Culkin being left behind by his family and being forced to fight a bunch of thieves! A great kids' Christmas movie, enjoy this with the little ones.
6. A Charlie Brown Christmas
Seasonal depression gets to all of us- which is what makes this movie so relatable! Charlie Brown finds himself down in the dumps and tries to put together a Christmas play. However, he is soon reminded of the real meaning of Christmas by Linus and what this festival really stands for.
7. Miracle on 34th Street
This captivating tale of a department store Santa who really believes that he is actually Kris Kringle has touched hearts for decades. It wraps in a courtroom battle that is engaging to watch and makes us all sentimental. It delivers a warm holiday message in its entirety.
8. A Christmas Carol
This 1951 adaptation of Charles Dicken's beautiful, timeless story is a movie no one should miss out on. It shows us stingy Ebenezar Scrooge who is visited by the ghosts of Christmas past, present, and future and pushed into introspection. He is shown his future and what would happen if he kept up with his dirty, evil ways.
You can also check out some Christmas movies on Netflix like A Christmas Carol, How The Grinch Stole Christmas and Love Actually etc.
Enjoy this festive season with your loved ones and bring smiles on their faces with the best Christmas Gifts in town! Whether you are looking for secret Santa gifts, Christmas gifts for friends, Christmas gifts for girls, Christmas gifts for guys, or Christmas gifts within Rs 500 because you're on a budget, we have got you covered!
Have a Merry Christmas!
---