6 Must Have Unique Accessories For Your Office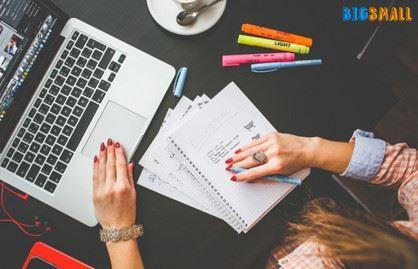 What's a typical work day like for you? Is it full of whimsy and frolic? Probably not. But who says it can't be? Whether you are the regular 9 to 5 worker or the start-up founder with endless hours, your office could use these 6 unique products to break away with the monotony and boredom of the typical work day:
"What?! My boss in not only letting me take a nap, but also encouraging it?! What?!" Research indicates that a power nap of 15-20 minutes boosts you're your productivity by 657.23%.  So, the next time either you or even a co-worker goes in a yawn trance, you know what is going to stop it.
2. Astro Stationery and Phone Holder
This brilliantly simple product is simply brilliant. Such a small item to solve the problem of clutter on your office desk! This cool astronaut will take care of your phone and your pens!

3. Superman Engraved Wooden Diary
Superman was super as Clark Kent as well and you too have to ace your normal office-going life too. For that we have this amazing Superman Engraved Wooden Diary which is eco-friendly and is a must for you to start a sustainable lifestyle even at your work place!

Who says your corporate life has to remain dull? We don't know about your job but we surely can help you make the smallest of elements on your desk cool and fun to help make your day a little less stressful. With this World Map Vintage Memo Pad you can easily make the important notes you need to make while reminding yourself that you are working so hard to be able to save up to travel the world one day!

5. Vintage Camera Clock with Secret Stasher
Your office desk needs an amazing and stylish clock because while you work on those files, you need the time right in front of you. So, why not in vintage style? Oh, do you need urgent change? The secret stash inside this should help you! Just store loose change and some money inside this stash to help you in such times!

A genius solution, or rather a substitute of the upside down dustbin to hang your feet, right in the middle of a busy day. Isn't the Inflatable Foot Rest simply a must have for wherever you are sitting?
Check out more brilliant and unique gifts in India at bigsmall.in and make your office space a 9 to 5 heaven!
---