25+ Valentine's Day Gift Ideas that are Better than Flowers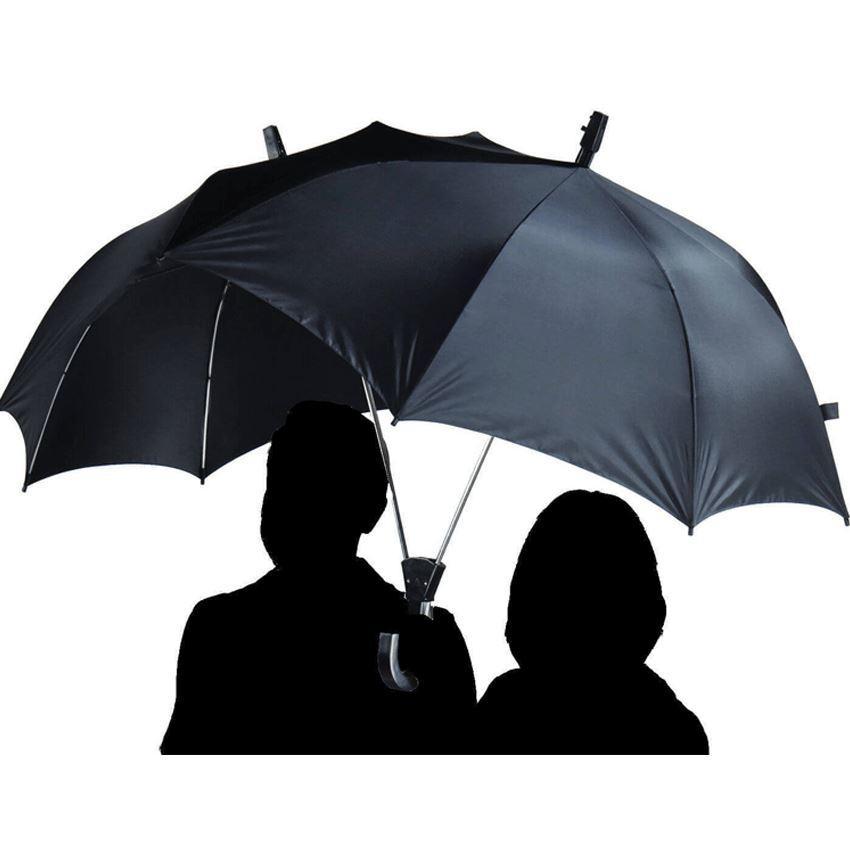 As Valentine's Day is just around the corner, you might be looking for unique romantic gift ideas for your special someone- your boyfriend or your girlfriend or the best Valentine gift for your partner. Bouquets of red roses and heart-shaped boxes of chocolates are way out of date. It's time for you to stop thinking of the conventional Valentine's Day gifts and put a bit of effort to make your significant other feel special.

This Valentine's Day, show your creative side by choosing a thoughtful gift that is sure to be loved and appreciated by the Valentine of your life. And if you are clueless, we're here to help you out with more than 30 Valentines Day gifts that are way better than flowers! Get some inspiration from these unique gift ideas here for a happy and romance-filled Valentine's Day!
Unique Valentine's day Gift Ideas
Heart Shaped Glass: A heart-shaped transparent glass to pour out your heart! Fill it with tea or coffee or any other beverage of your choice and feel the contentment while sipping. It is a heat-resistant double layered glass that provides utmost thermal insulation. No doubt a price-worthy gift for her to enhance the warmth of your relationship.




Dumbbell Water Bottle: This cool water bottle is made of plastic and can be useful to do some light workouts as well as carrying water or protein shakes. Being lightweight, it is easy to carry. Certainly a perfect gift for the gym rats to get hydrated in style. 





Ring Holder: This valentine's day, gift your special lady a ring holder to keep her rings safe while doing household works, be it cooking or dishwashing. Made of melamine material and designed like a swan's neck or an Elephant's upraised trunk, the elegant looking ring holder is sure to prettify the decor of your dressing table, bedroom or washroom.






Spa Socks: If your lady loves to wear heels, gift her a pair of spa socks to pamper her feet so that she gets rid of the pain. The socks contain a layer of gels, enriched with Vitamin E, olive oil, lavender essential oil, grape seed oil, jojoba oil, plant gel that keeps her feet healthy.






His & Her Bed Set: If you're looking for a couple's gift idea with a playful touch, this is certainly a cool gift for any pair in love! The bedding set consists of a Bed sheet, a pair of Pillow covers and a Quilt cover.






Anger Management Coffee Mug: A perfect gift for the ones who need to take a chill pill! This ceramic 3D coffee mug looks like someone crushed it. It is a funny gift for the short-tempered people.






Cartoon Superhero Socks - Set Of 4: Gift your boyfriend/girlfriend a set of cartoon superhero cotton socks that will keep their feet nice, warm and supercharged!






Ultimate Pocket Tool: Undoubtedly a very useful stuff for your basic tasks. This multipurpose pocket tool consists of a bottle opener, screw driver, phone holder and lots more!






Dual Umbrella: If you're on the go with your special someone, this Dual Umbrella is what you both need. It has a single handle with two umbrellas, perfect for accommodating two people. The next time when it'll be raining, both of you can stay warm and dry under this Dual Umbrella.






Mermaid Tail Blanket: Gift your girl a mermaid tail blanket this V-day and make her mermaid dream come true! These soft and comfy mermaid-tail shaped blankets can be used as sleeping bags as well. An adorable gift that will accompany her in bed, sofa or couch, providing warmth and coziness.



Unique Valentine's Day Experiences
It is needless to say that experiences are way more special and memorable than material things because the value of the experiences increases over time. What could be better than gifting your soulmate a happy experience on Valentine's Day?


Here are some unique experience gift ideas for Valentine's Day that you may opt for to celebrate your love.


 Go on a nostalgic long drive/ bike ride: Love and long drives have a heart to heart connection. No doubt a beautiful way to spend the Valentine's Day with your special someone. Celebrate your togetherness on a bike ride while feeling the cool breeze and having your valentine in the back seat.
Recreate your first date or honeymoon: Make the day special for your beloved by bringing back the old memories of the earlier days of your love. Take her down memory lane by recreating a memorable experience, like your first date or honeymoon and live the moment again!
Watch a romantic movie together: If you and your other half, both are movie buffs, you may head to a movie theatre to watch a newly-released romantic movie together. Or you may just chill to the next level by taking Netflix!
Embark on a romantic getaway: Book a romantic getaway and indulge in full day activities. Take a boat ride with your bae, have a candlelit bubble bath while sipping out of wine glass and listening to soothing music, host a bonfire and get cozy in front of the fireplace — quality time spent together will always be appreciated by her!
Visit a Live Concert together: What could be more enchanting than experiencing a live music concert of your favourite musician/ band for real? Wow your partner this valentine's day by attending a live performance in your city.
Arrange a Candle light dinner: Nothing could be more adorable than a man who put his effort and thoughtfulness into something for his lady.  This V-day, surprise your beloved by cooking her favourite dishes. Rather than taking her to a restaurant, Create a romantic environment at home by lighting up candles and turning on the right music.
Sing together with your heart out at a karaoke bar: A night of karaoke is no doubt more fun and exciting than watching a movie or attending a party. And if you both are seasoned karaoke singers, you may secretly request "your song" or any random romantic duet and upgrade your V-day date!
Gift your beloved a spa experience: Give the special someone in your life a real treat by gifting a luxurious spa package that will make him/her feel rejuvenated and pampered.
Do something daring together: If both you and your partner are adventure freaks, you may opt for some thrilling activities like horse riding, diving, wilderness camping, river rafting and lots more! You may also go for an exhilarating trek or indulge in some water sports.
Prepare your partner's favorite dessert: If you are planning to do something out of the box for her on this V-day, then make something sweet for your sweetheart. Prepare a luscious dessert of her choice on your own that will definitely melt her heart.


Present shopping or wellness vouchers: If you are clueless about what you should gift your partner on this Valentine's day to make it special for her, simply get her a shopping gift voucher of her favourite store or any beauty or wellness voucher, it always works!
Visit a winery: Go on a vineyard trip or visit a local brewery or distillery with your partner and spend the day with wine & cheese! Try out some new tastes together and make sure you buy her the bottle of wine (as the V-day gift) that she liked the most.


Take a yoga class or dance class together: Get outside of your comfort zone and take your bae out on a date to a private dance class like Tango, Salsa or Zumba. You may also zone out in a mindful yoga class. To find out dance classes or yoga studios nearby you that are hosting special V-day classes, do a quick Google search.
Schedule a proposal photo shoot: Make the day extraordinary for both of you by planning your own photo shoot proposal. Hire a professional photographer who is a pro at capturing surprise proposals and be sure of knowing your special moment will be beautifully captured.
Explore your own place: There is always so much to see & do in and around our locality that we do not take advantage of. This V-day, take some time out and be a tourist in your own native place. Visit the iconic places in your area and try out all the activities that you had in your bucket list.
When it comes to celebrating the day of love, there are endless great ideas to spend it in an unforgettable way. Apart from the gifting part, you may also choose to treat your special someone to the best with a bottle of fine Sparkling Wine or Red Wine and set the mood for a romantic evening on Valentine's Day. You can make it even more special by taking that special someone to a spa for a relaxation massage that will wow him/her in a way flowers never can do! Be it Valentine's day or any other day, these ideas won't let you down.
---