Valentine's day promises** (Conditions applied)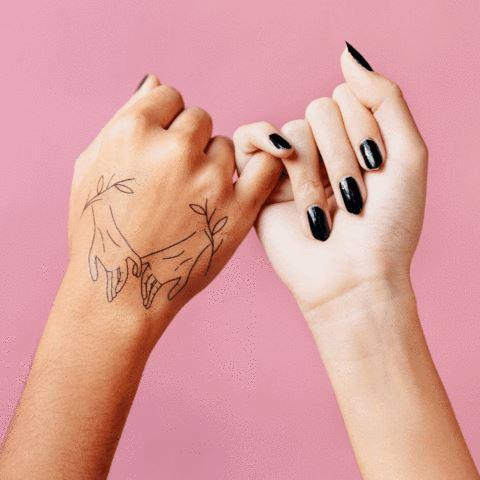 It's that time of the year again! Love is in the air, so is the subtle wish for quirky gifts for Valentine's day and super strong promises to strengthen the bond that you share with your significant other. But not all promises have to be super emo, some of them do come with *conditions applied and you got to take them with a pinch of salt.

1. I promise to share everything with you*
(* But not the mermaid tail blanket, for it's mine and you need to get yours.)


2. I promise never to watch any season finale without you*
(*But Game of thrones is a whole other thing, although you can have these Game of Thrones action figures as a souvenir).


3. I'll always look my best for you*
(*Except on weekends for it's pizzas, popcorns and Netflix and Chill, and I love the Netflix and Chill socks.)


4. I promise to look after you when you're sick*
(* But only after adorning the Harry Potter scarf and hat set, because I don't want to catch that cold).


5. I promise to get you the best gifts*
(* and have them for myself as only I can get the most creative gifts ever.)
So, go ahead and make that promise only to modify it later on.
---