Valentine's Gift For A Potterhead Girlfriend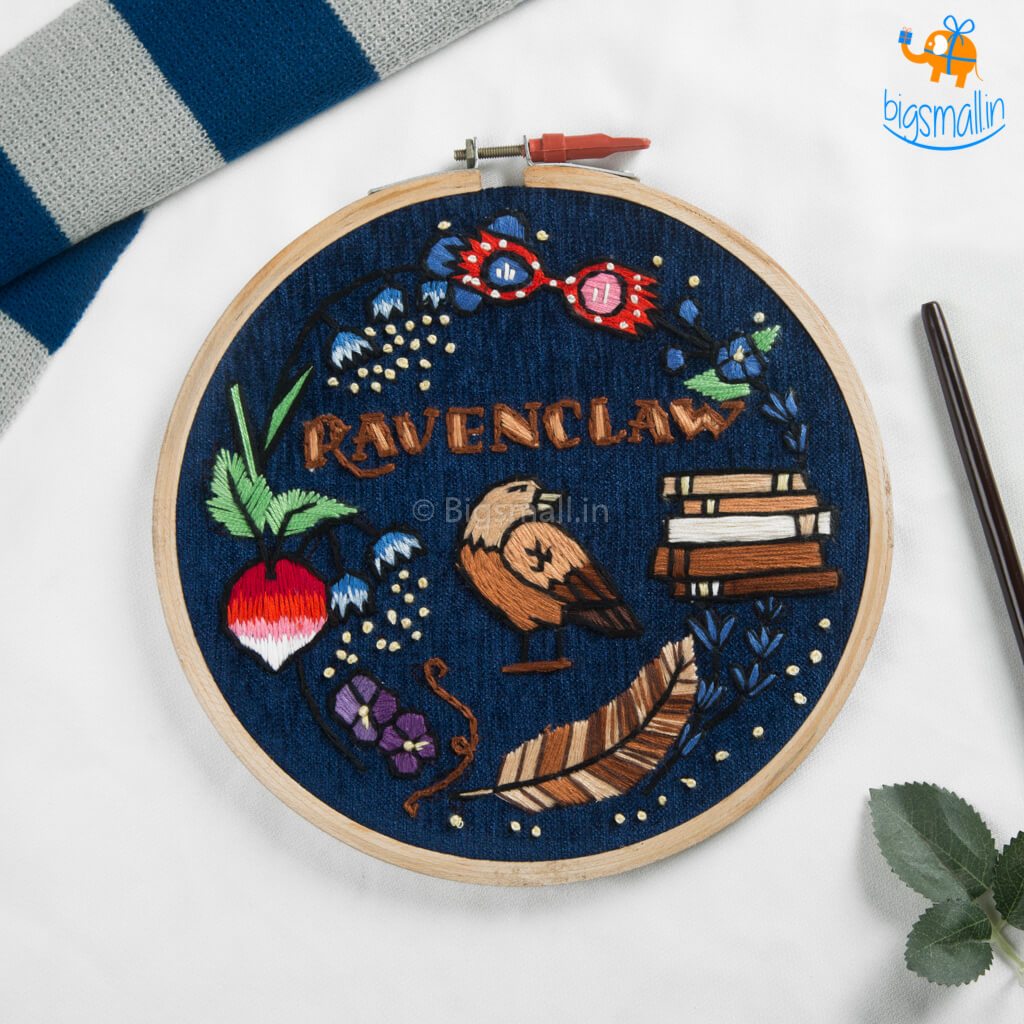 If you and your bae are both into Harry Potter, make your Valentine's more magical by entering the magical world this love day. Have a Harry Potter movie marathon or book a ticket to Hogwarts and read your favorite book together on the way there. Gift your girlfriend something you both or maybe only she is passionate about. Browse our collection of Official Harry Potter Merchandise or check out the list below where we handpicked 6 unique gifts for the witch who bewitched your heart.
This set of 24 stickers is the perfect present for a stationery lover. They can stick on any clean flat surface and are great for journals or smash books. Get the set and you get a bunch of cute Harry potter characters that you can stick on your laptop, suitcase, bottle or art book cover, etc.
Harry Potter Poster - Undesirable No. 1
Yes, yes, we've all seen the HP movie posters so you ask what's special about this poster? Well for one this isn't a regular poster. It's the ministry issued poster with an advertisement to catch the Potter boy. What better way to fit in with the wizards and witches?
Cards Against Muggles - Set of 1356 Cards
If you and your partner spend your date nights playing games, then this is the perfect gift for her. Show off your wicked sense of humor in a magical manner. An interesting addition to the ever-growing Harry Potter collection, you can also play the game when other Potter heads are over.
Official Harry Potter Coloring Book
Adulting is hard and the stress is real. Worry not, for we have a way to make unwinding fun and magical. Indulge in some color therapy right away as you flip the pages of this book to reveal intricate illustrations, elaborate designs & iconic scenes from the film franchise.
Official Hogwarts Letter Pouch
Get this cool pouch for the witch in training and we guarantee she will be super excited to have this pouch to stash all her secret potions and forbidden ingredients in. Nobody will have a pinch of doubt for the pouch is designed as the envelope that started Harry on his magical journey, complete with the Hogwarts seal and Harry's address under the stairs.
Hogwarts Letter Sling Bag
Get this beautiful Hogwarts bag for your lovely lady, for she can take all her stuff in it whenever she is out and about on her little magical excursions. With the official acceptance in the School of Witchcraft & Wizardry, it calls out to all you wizards and muggles alike. Keep all your muggle money and cards in the enchanted wallet.
Have a magical Valentine's and if you wanna go ahead and spend some Sickles and Galleons on some more unusual gifts for your girlfriend, then check out the collection V-day Gifts For Girlfriend or the generic collection for Valentine's gifts online.
Love and let love!!
---