10 Unique Mother's Day Gifts Under Rs 500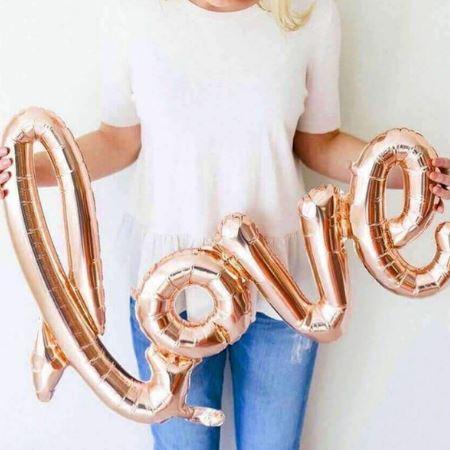 Mothers, aah! the word brings a smile to our faces, doesn't it?! Though she is celebrated the entire year, Mother's Day is an even more special occasion. Siblings scattered all over the world re-unite on this day to spread the magic & make their mom feel super special! However, sometimes one is on a tight budget & doesn't really wish to stick to the traditional flowers & chocolates. Budget isn't a concern whilst shopping for creative gifts for mom, as we at Bigsmall.in present a range of Mother's Day gifts under Rs 500 to choose from for this 14th May 2023, because love doesn't really come with a price tag attached to it! We add that extra charm to your gifting experience by sending out beautifully curated handwritten notes for the giftee.  
1. Mother's Day Pop Up Card
You always knew that her journey from being a maiden to having you in her arms wasn't exactly a bed of roses! Show her your empathy & respect that you hold for her & her marvelous journey by gifting her this intricately designed laser cut Mother's Day Pop Up Card. It beautifully encapsulates various phases of her motherhood. Be prepared for a bout of happy hugs later!

2. Unicorn Socks - Set Of 2 (Assorted Designs)
Your mom has always been quite the diva since her college days, so why should now be any different?! Running around endless errands leaves her feet in want of pampering & some TLC (tender loving care, for the uninformed). Gift her these cute unicorn sock sets that are soft and comfy. Make her venture easy-peasy!

3. Wonder Woman Metallic Lapel Pin
Your mom is the epitome of strength in your eyes, because hello! She managed to push you out!! This officially licensed Wonder Woman Metallic Lapel Pin is an ode to her strength both emotional & physical in particular & to womanhood in general. Make a gift of it to your mom this Mother's Day & watch her flash her million dollar smile while she carries her important key remembering how awesome she is!

 4. 3D Plush Frog Eye Mask
This super cute and comfortable eye mask is the best gift you can give to your hardworking mum on this mother's day. Not only does she need the sleep but she also needs and deserves a soothing one! With this 3D Plush Frog Eye Mask she will automatically fall asleep quite fast and comfortably.  Plus side - the eyes are fun to fiddle with too!

5. Leafy Travel Journal
Celebrate the beauty queen that she is by making a gift of this super useful, Leafy Travel Journal. Let's evoke the hidden writer in your mom and make her journey memorable and fun.

6. Bulb Shaped Glass With Straw
After a long day, mom's need their peace and quiet & what's better than fresh juice. Now uniquely serve her drink with the Bulb Shaped Glass With Straw. Make her break time fun and exciting.
7. Foodie Notebook
Is your mom the eternal optimist & loves to pen down things?! Then maybe you could consider gifting her this Foodie Notebook. Perfect for scribbling her thoughts on food recipes, this vibrant notebook is as much to treat to hold and behold as it is functional. 

8. Paise Coasters
Usually, moms are complete hygiene freaks and cannot stand dirty environments. If she loves decoring, you should surprise her with the Paise Coasters. Now make your chai times even more perfect with these cute coasters.

9. Ring Holder
Every queen needs a royal holder for all her paraphernalia. Made of ceramic this Ring Holder is perfect for holding rings and even holding bracelets or bangles.
10. Sphere Ice Mould Silicone Tray
Give her something unique and quirky present. The Sphere Ice Mould Silicone Tray will be the perfect and cute product for the same. Let her change her perspective of things and spread uniqueness.
Often millennial new moms aren't really happy with the traditional gifts of roses and chocolates, try pleasing her with a fun, quirky selection of gifts for new moms at none other than Bigsmall.in! 
---