5 April Fool Ideas to Prank your best friend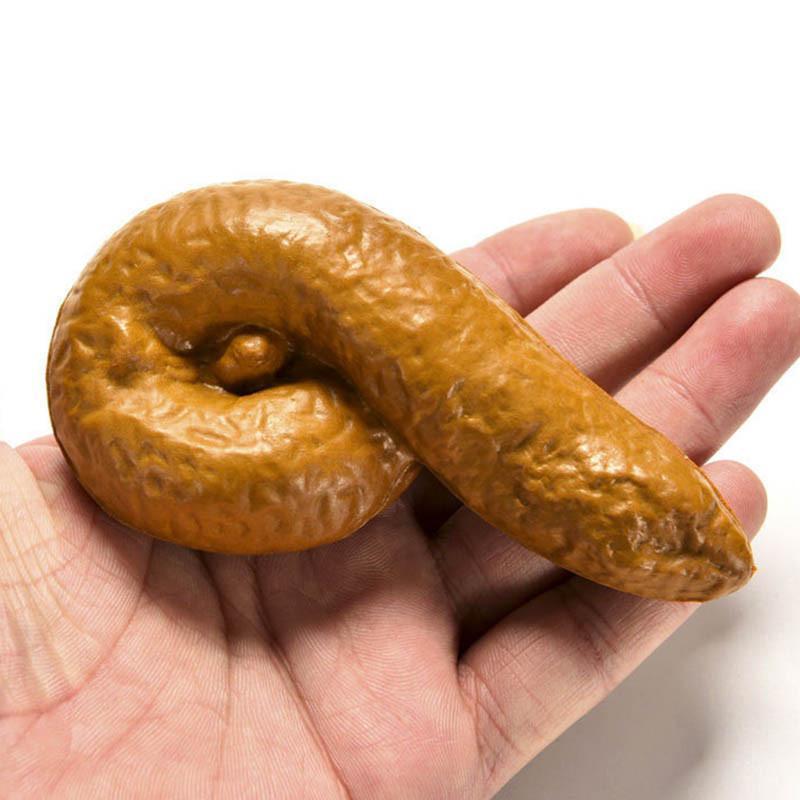 The monotony of a mundane life can get boring at times. While the world is fighting battles every second, you'd definitely love to break serious ambiance that is taking over your room! And who would set the mood right if not for your best friend? Considering the horrible pandemic you and your best friend or even prankster partner needs a funny breather. When you have them and these nasty products, you'd never need an April fool's day to play a prank on your beloved friend! Wanna know how? Read on!



Is life getting too serious? Well it is time to play a fun prank! Just call your buddy home, get under your blanket and sleep with these funny slippers to scare them at night. Make sure your face stays hidden and the room is dark! As for your friend, they'll curse you but then again, that would be your thumbs up for a successful attempt! 


Your friend keeps irritating you? It's time to equalize the score! Put this fake poop on his desk or her toilet lid and freak them out for the best. The fake poop is a complete look alike of the original one minus the smell! So, the next time you are bored, serve it on a tray to your friends and then, sit back and watch the fun. If you are stuck at home then you can always send it in a package to them on this April Fool's Day labelled "I made this with love for you". Make yourself the ultimate prankster now!


How about turning up at the doorstep of your best buddy or even going and standing in front of your prank-loving family in just this superhero apron (shorts are recommended)? Well! If that is not a great and funny start to 1st April then what is? Surprise your friends or family with breakfast in bed made by you in just that apron and show off your cooking skills and chiseled body! 


How about gifting your favorite friend or even the fun colleague at work on this April fools, this completely hilarious 3D toilet mug with poop inside it too (fake, of course)? Just give it with utmost sincerity to the best friend who has always played pranks and tell them that you hope this does not flush down your friendship. They get the hint first, the present next! Watch them drink from the toilet (cup) like you have always joked about for years!
 
There nothing more creepy than a pigeon head hanging over a well-dressed body. The next time you visit your friend or invite him to your house, wear this mask to scare him to his wits! What a delight to the eye to watch him perplexed because of your April fools prank!
Be the ultimate prankster and fool everyone on the April fool's day with your prank stuff. Be your own Fred and George Weasley and burst away seriousness with your little funny gifts for men & women!
Just in case you haven't had enough with the funny gifts, do check out the other unique gifts for guys and girls.
---