5 Unique Gifts for Women to Quirk Up Their Bathroom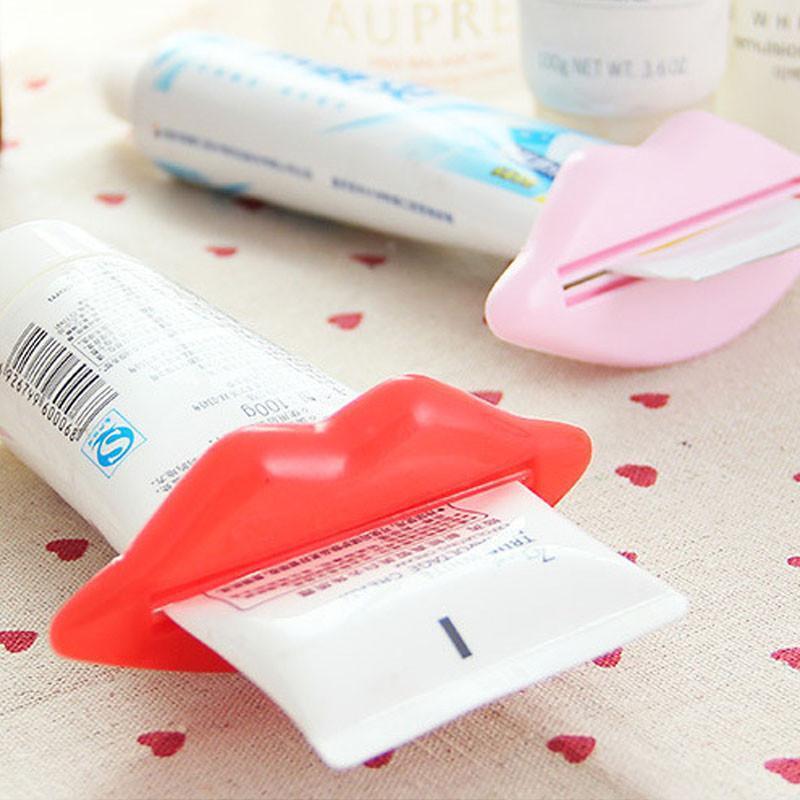 Ladies could astonish you every second. Everything they do, they do it in style. Be it styling themselves or be it their bathrooms, when it comes to making it out of the world, there is no stepping away. But, mind you, there won't be a single thing without a purpose!
So ladies, while you applaud yourself for your creativity, here are some more gifts for women to quirk up their bathroom with! Have a look and let some jaws drop in awe looking at your prolificacy!


Foggy mirror could make you a little restless, especially when you are in a hurry. Stop rummaging your bathroom cupboards for a cloth every time you wanna clear up the mirror. Use the wiper and get it cleaned in a blink of an eye!


Not everyone is lucky enough to have a secret passage to the MOM from their bathrooms! But certainly, you can! All you need is this harry potter decal sticker and your toilet will be transformed into the secret path!


You could keep your toiletry untidily or you could keep them like ladies, secured inside the ladybird! The choice is yours.


Don't let a little paste in the tube take away days you could've used the same tube! Squeeze it with the lips and get your cleaning agent especially in times of emergencies!


Keep your legs clean and your bathroom lively with the panda rug to keep you company while you get ready for the day! He would be your companion, girl! Who else do you need!
Intrigued? Bring your fascination to an end. Give yourself or your lady these quirky gifts for her. This is your unique gifts collection to stock your bathroom with indigenous utilities!
---