5 Unique and Amazing Gifts that Indian Moms will Love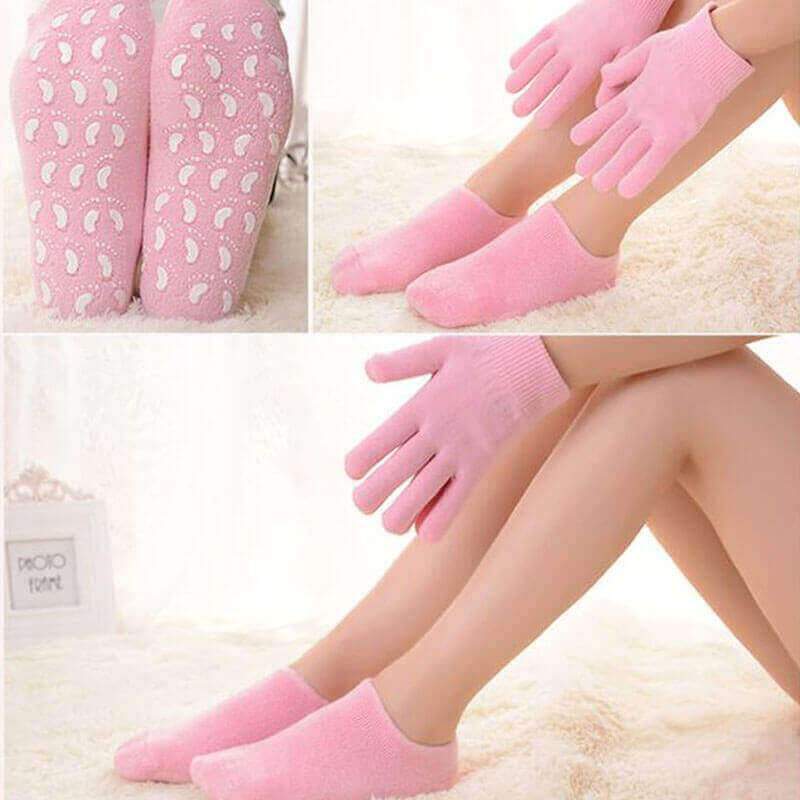 Mothers are the first love of any being. This love begins ever since you open your eyes to this world. She is the one who protects you from all odds and nurtures you to become a good human being. And all that she does for you is unmatched and cannot be paid back to her. But little things in life create big differences and keeps any relation going smoothly. One needs no occasion to make his/her mom feel that she is precious to him/her. The best way to do that is by giving her some amazing gifts which are nothing short of being premium mother's day gifts. Here are some gifts for Indian mom that can make her day along with being a useful article.


Elephant Incense Burner
The Elephant Incense Burner is a unique product as a gift for your mother. This backflow burner portrays an elephant and a beautiful decoring material. She can use it on special occasions. It is one of the best online gifts for a mother; get this on any special occasion.
Dusted Blush Pink Tea Set - Set Of 8
This Tea Pot Set is a beautiful piece of crockery and can beautify her kitchen. The tea set has a beautiful design and is made up of porcelain. It is a perfect housewarming gift that would be loved by any homemaker because they can serve tea to their special guests or in kitty parties in this unique teapot set. So, gift your mom this special piece of happiness without waiting for an occasion to do so.
Hamsa Evil Eye Pendant
All moms are Wonder Woman because they can fight the world to protect their children from evil. And their efforts go unnoticed. On her birthday, gift her the Hamsa Evil Eye Pendant, showing that you care about her and will protect her from evil. One can never repay their mom's debts, but giving her this gift as a token of love will convey your message to the woman who has always been there for you in all ups and downs, holding your hand and guiding you in all walks of life. It is a perfect gift for new moms because not only she a new level of Wonder Woman now, but this action figure will also help her distract her newborn at times!
Donald, Mickey And Pluto Socks - Pack Of 3

The Donald, Mickey, And Pluto Socks - Pack Of 3 is the best gift for all fun-loving mothers. Socks are a basic necessity during winter, especially for moms, because no one feels the cold like they do. If your mom likes cartoons, these socks are best for your modern mom.

Vintage Reindeer Candle Holder
If your mom loves decoring the house with lights, candles, and lamps, the Vintage Reindeer Candle Holder will be the perfect surprise for her.   It gives a classy-vintage look and transforms the overall vibe of your house. Let her brighten the home with elegance.
It is a great feeling to get gifts without any special occasion. And you need no reason to make your mother happy because of the hardship they take up for all their lives, be it in raising you up or managing the entire family. It is only a mother who does not get a break from her work and they don't even expect to get one. On that note, we hope that we have been successful in helping you find a perfect gift for your mother for Mother's Day 2023. If you still want to explore then we suggest this great Mother's day gifts under 1000 range as well! Psst! We also send in specially curated handwritten notes.
---
---