Best Fun Ideas and Unique Gifts for Blogger Moms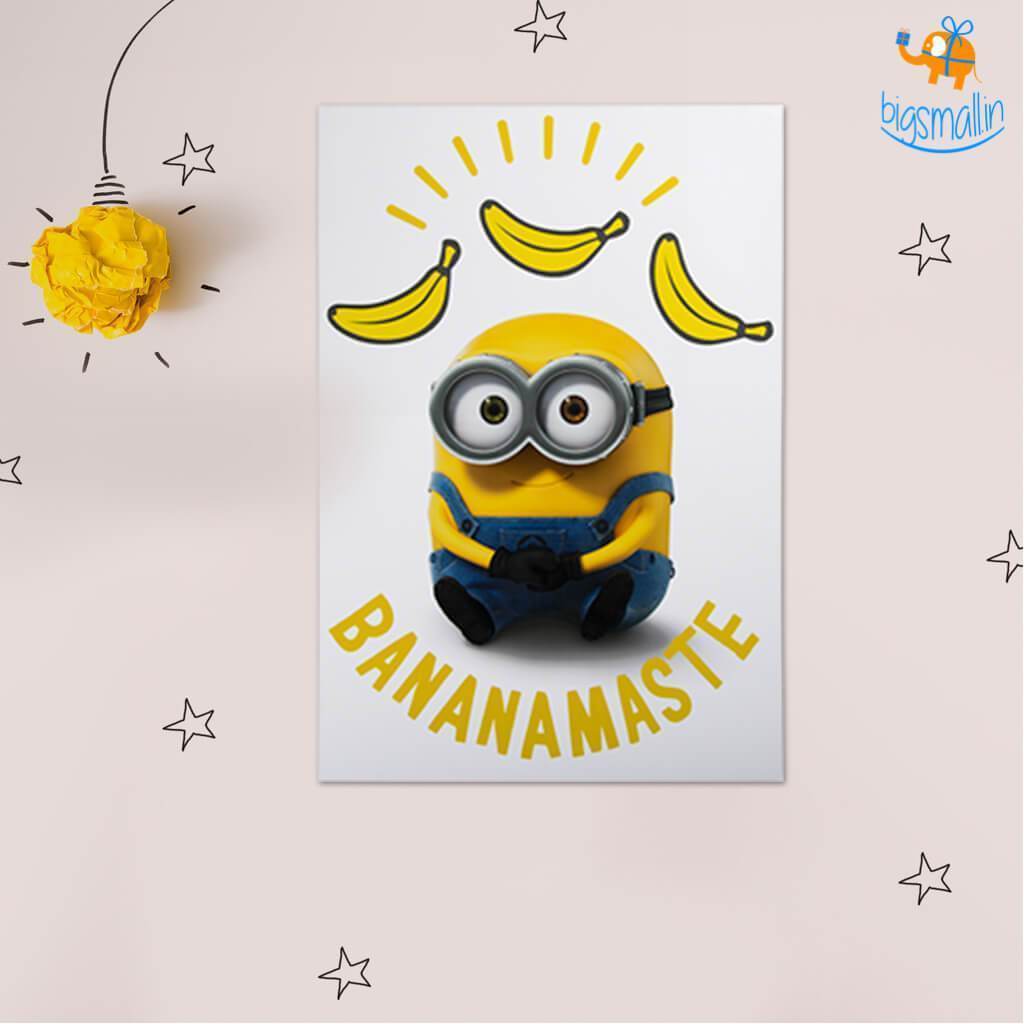 Is your mom, super-chilled out, loves typing away at her lappy, while listening to foot-tapping numbers? If it is so, then probably you are in a fix as to what to gift her on Mother's Day 2023 because the traditional gifts of flowers and chocolates are so cliche! We have got you covered with amazing mother's day gifts, with a luxury range of premium mother's day gifts, as well as gifts for bloggers. However, with the blogger mom, you might want to gift her an entire experience along with the gift. That is where we at Bigsmall.in step in with specially curated handwritten notes. Here is a list of cool stuff to do!
1. Gift her a vacay to the hills
If she is a mountain person, then nothing would please her more than this. While you choose the location and make the requisite arrangements, ensure that her journey is comfortable with a cool range of travel essentials which will have a plethora of mother's day gifts under 1000 Rs for you. You may choose from a range of fun & quirky passport holders to J neck pillow for a power nap during long flights.

2. Gift her a new MacBook
A new laptop is always a great idea for writing on the go for bloggers. If she also happens to be a Harry Potter fan or Potterhead for short, you may want to gift her Harry Potter Stickers for dressing up her new lappy. 
3. A new planner 
Once you are working on your own schedule, your need for a good planner. One may consider gifting her 365 Daily Planner Notebook, which makes for an excellent creative gift for moms who are their own bosses! If your wife or a loved one has just been blessed with the phase called motherhood then this planner is one of the best gifts for new moms, especially bloggers because now she will need this to note things on the run to diapers!
4. Remind her to stay hydrated!
Well, this one is sweet and simple enough yet guaranteed to make her smile. This is something every mom would appreciate and a blogger mom would more so because she truly values experiences and has something cool to blog about! A blogger mom is probably too busy blogging away which makes her forget the essential drink of every day - water! So, to remind her to stay hydrated, gift her a unique water bottle like this Fruit Skewer Bottle which will make her excited to reach for the bottle daily and maybe even blog about it!
Stationery is something every blogger can never have enough of. No matter how much you type on a lappy nothing beats the feel of inking words on paper. This is where adding value to the whole experience of writing comes in, presenting a cool range of quirky notebooks and pens which are a delight for a stationery hoarder. Moreover, you can find many options of mother's day gifts under 500 Rs if that's your budget!
 
That's a wrap folks! See you soon with awesome gifting ideas and gifting experiences for the most special lady in our lives, till then ciao! 




---