Creative Birthday Gift Ideas for your Beloved Husband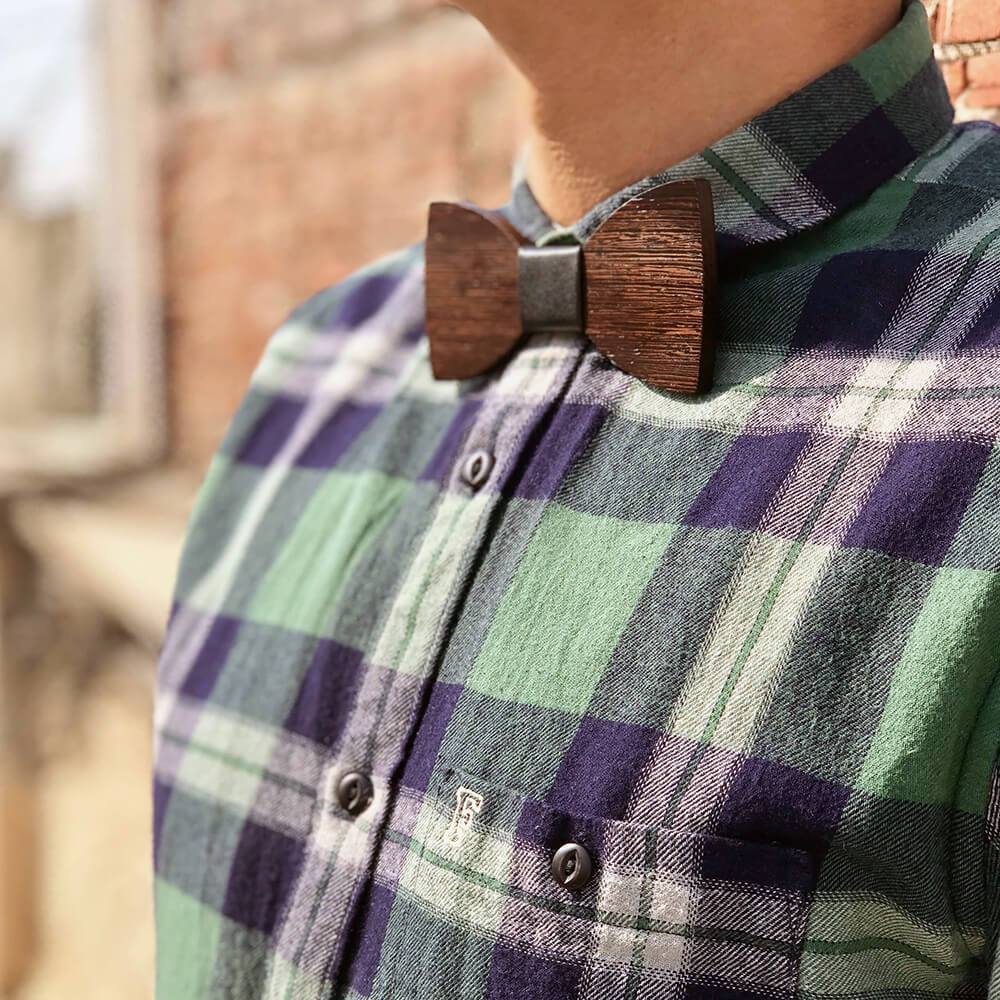 Every relationship requires commitment and efforts to keep your love for one another strong and marriage is no different. These little things in life make so much of a difference and also helps you create some memorable moments. A husband-wife relationship largely depends on such little things as they have to live a long journey together through all the possible ups and downs. A birthday is the best day to make the other person feel special and tell them how much you love them. The best way to make your husband feel special is through some of these unique birthday gift ideas for husband that we have brought here for you.


Men are responsible for decision making, be it home or his workplace. They can never run away from discharging their duties well. And this makes the decision maker paperweight, a perfect gift for him. It is a solid, iron paperweight that has a revised game rolling into it. The choices of the game spread out on the base and a tiny, red ball decides for you. All you need to do is spin the ball and wait for it to make a choice for you. It is a fun item to play with, while you are dealing with some serious issues. So, buy him the paperweight and tell him that you will stand by all his decisions, no matter what.



A bow on a suit is a gentleman's appearance and if you want your man to dress up like that, gift him the wooden bow tie. The bow tie has a rusty wooden look which fits perfectly with all kinds of formal outfits. It comes with various centrepiece fabric option that allows you to pick one according to your man's dressing style. They are strongly built and easily adjustable, making it one of the creative birthday gift ideas for your husband.


Chilling cubes are a perfect gift for your husband if he loves to consume hard drinks. These cubes chill the drink without diluting its taste and are a perfect replacement for the traditional ice cubes. These cubes contain a special gel that keeps the temperature of the drink lower for a longer duration, allowing a perfect drinking experience for him. They are easy to use and is a royal gift packed in a velvet box which makes it one of the best creative birthday gifts.


A Spill-free suction tumbler is a perfect gift for any husband because it will not allow the water or coffee to fall over his important documents at work. Gift him this tumbler and make him carry it to work, everyday so that he doesn't have to worry over little things like that. The tumbler sticks to a flat surface and is 100% spill-proof, making it a perfect gift for clumsy people. It wouldn't move a bit even if you fall over it, making it perfect for a corporate life.



This mobile stand is one of the interesting birthday gifts for your husband because of its creative design. The phone stand is shock resistant along with a no-slip base, making it safe for him to use. You can comfortably place your phone or tab over the stand in vertical or horizontal direction. It is a super cool mobile stand that your husband can use at home or in his workplace.
There are various birthday gift ideas India, for your husband that can please him like anything. If you think your husband is very fond of things that are out of the box, this list of creative birthday gift ideas is surely going to help you in making his birthday a memorable one. So why wait, order one for him before it runs out of stock.
---