10 Gifting Ideas For The Millennial New Mom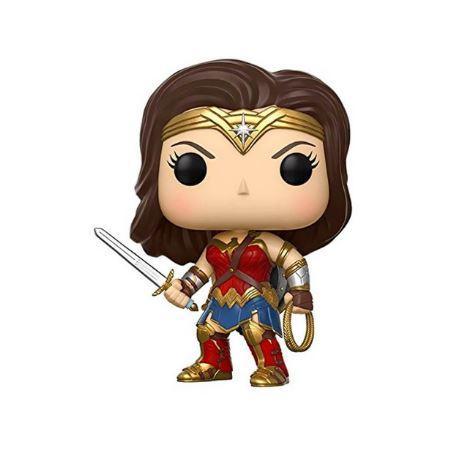 Shopping for gifts for new moms is tricky as you go around wading through limited options. Should you buy gifts for the baby or the lady who carried that little human for nine months?! Or should you buy gifts for both? Plagued by many such questions, we at Bigsmall.in end your gifting woes with a spread of fun, quirky products that never fail to delight!
If you are hosting a baby shower for your best friend, we have compiled a list of fun baby shower gifts that will leave the new or expectant mother smiling from ear to ear!
1. Buy comfy plush slippers for new mom or mom-to-be
Admit it, there is nothing more comfortable than slipping into a pair of comfy plush slippers after a hard tiring day of running errands or simply moving around with a baby kickin' away happily inside of you! She will be thanking you for these Peppa Pig Plush Slippers.
2. Reusable Travel Tube
Is your mom dying for a vacation? Egg her on to check that off her bucket list with this unique Reusable Travel Tube. Choose from a range of travel essentials for her babymoon.
3. Buddha Incense burners
With her hormonal charts on a roller coaster ride and the amount of sleep she has been getting, chances are that she is a bundle of nerves. Bring her the Zen life with a selection of incense burners.
4. Rainbow Mug With 3D Lid & Spoon


She has always believed in the rainbow & her belief in its magic has grown manifold with her bundle of joy en route! Buy this cute mug for her to sip her beverage in her dreamy little world.
5. Mermaid Tail Blanket

For the times she will want to curl up & read her favorite book. Gift her this super cozy yet breathable Mermaid Tail Blanket to snuggle up in on days like those.
6. Wonder Woman Coffee Mug

Buy Wonder Woman Coffee Mug for the superhero she is in real life, juggling all those chores & yet not complaining about her lot in life.
7. Neon Heart Light

If she loves collecting home décor items, this will charm the daylights outta her! This one celebrates the outburst of love in her life with a visit from the stork on the cards. It lends a beautiful surreal glow & charm to the room.
8. Future Is Female - Notebook

Buy a Future Is Female - Notebook for the modern mom to record all the exciting moments of the pregnancy & once the baby visits. From the first kick to the weird 3 AM chocolate cravings, she can pen them all here and constantly let everyone know that she needs and wants good vibes only!
9. Wonder Woman Metallic Lapel Pin
The due date draws closer the jitters might be going up too! Remind her of her reservoir of power unknown even to her. Buy Wonder Woman Metallic Lapel Pin to tell her she is strong!
10. Fruit Skewer Bottle
This one is an ideal gift for both the mom & the baby as it will rehydrate the mother and is safe for her while breastfeeding because it is BPA-free!
The list could be un-ending with a gamut of interesting gifts to choose from. View the entire collection here- Gifts for new moms, gifts for baby shower. 
---