Grab the best friendship day gifts online to amaze your friend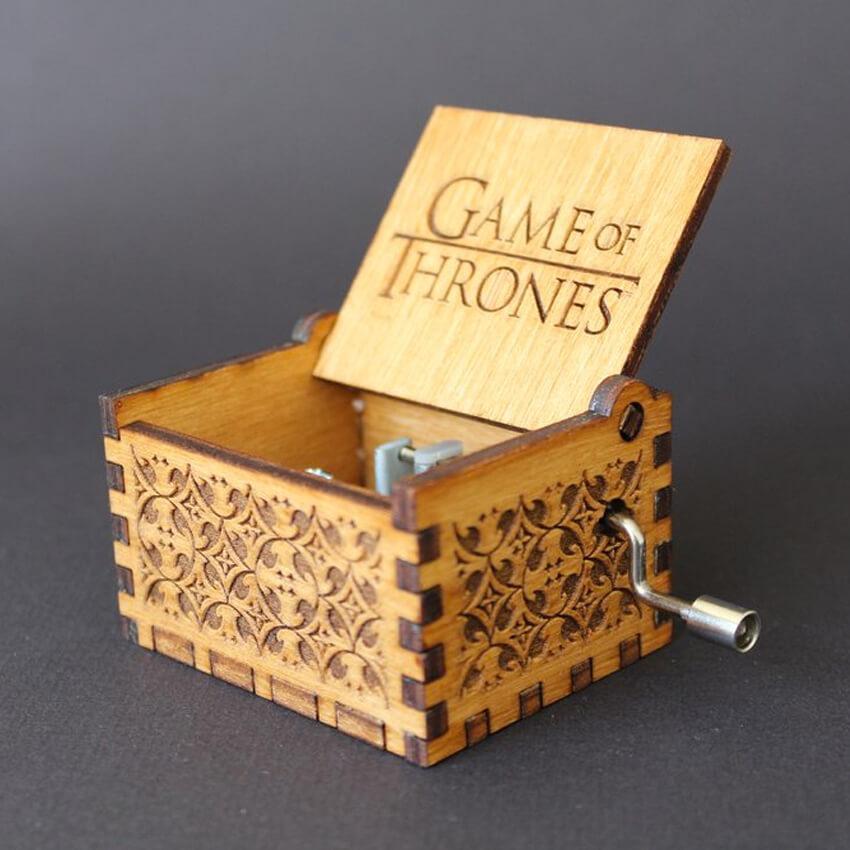 The International Friendship Day is celebrated on the first Sunday of August every year. This day is dedicated to the honour of friends and their bond which was first observed in the US in the year 1935. This day gradually gained popularity and in present times, the Friendship Day is celebrated in a number of countries including India.

On this day, we all love to spend time with our friends and exchange flowers, cards and the old school trend of wristbands. But this day is more than just about all of these things. A friend is someone who holds your hand and stands by you when the world stands against. And if you are struggling in finding some of the best friendship day gifts ideas to leave your best friend spellbound, then we are here with a list of unique gifts that are sure to be liked by your friend.



The Astronaut Mobile Stand is not like any ordinary mobile stand because of its style and design. This creative phone stand is in the shape of an astronaut, ready to land to another plant. The look of this mobile phone stand is so appealing that your friend will love to have it on his/her office desk. Also, this stand is a shock resistant and comes with a non-slip base. You can easily place your mobile phone or tablet over it in horizontal or vertical direction.



The Gothic Cloak is a perfect friendship day gift for your notoriously mysterious friend. If your friend is a lover of horror movies and various such characters, then this hoody cloak is good to wake up the evil stylist in him/her. This Cloak comes in various vibrant colours so that you can pick the one in your friend's favourite shade so that they can wander in the world of witches. It can be a perfect costume for a Halloween or a horror-themed party.



For every Game of Thrones lover, what better gift can you think of other than this Game Of Thrones Music Box. We all know that the next season is still far away, so gift it to your friend to help them in getting the same GOT feel when you rotate the crank of the music box to listen to the theme music of the series. And while listening to the music, your friend can ponder as to what the next season brings for all northerners.



If you are finding it hard to pick the best friendship day gift for a female friend, then the Cosmetic Organizer makes the right choice for her. All girls love to wear makeup and have tons of accessories that would fit in with all of their dresses. And in order to meet the need, they buy stuff and forget to preserve them safely. So gift this cosmetic organiser to your friend and help her in finding her stuff at the very moment she needs it. This will definitely make her feel how much you care about her.



If you have a friend group of three people, then you must have come across a fight while watching a movie or listening to music together regarding who gets to wear the earplugs and who doesn't. This Batman Audio Splitter is good to serve the purpose very well as it can connect three earphones at a time and that too with a cool Batman design. So buy this audio splitter for any of your friends with whom you love to watch movies and have a fun time. This makes one of the best friendship day gifts ideas because when you got friends, you do not get to do the crazy stuff alone.

There is no end to what kind of madness you and your friend can create all throughout the year. And for all kinds of fun and crazy times, we have got so many amazing gifts that can help you in surprising your bestie, this friendship day. So go to our website and look for some more amazing gifts for your dear friends because it's their day and you wouldn't want to let this day go away like just another day.
---
---