Mother's Day Gifting Ideas For Spiritual Moms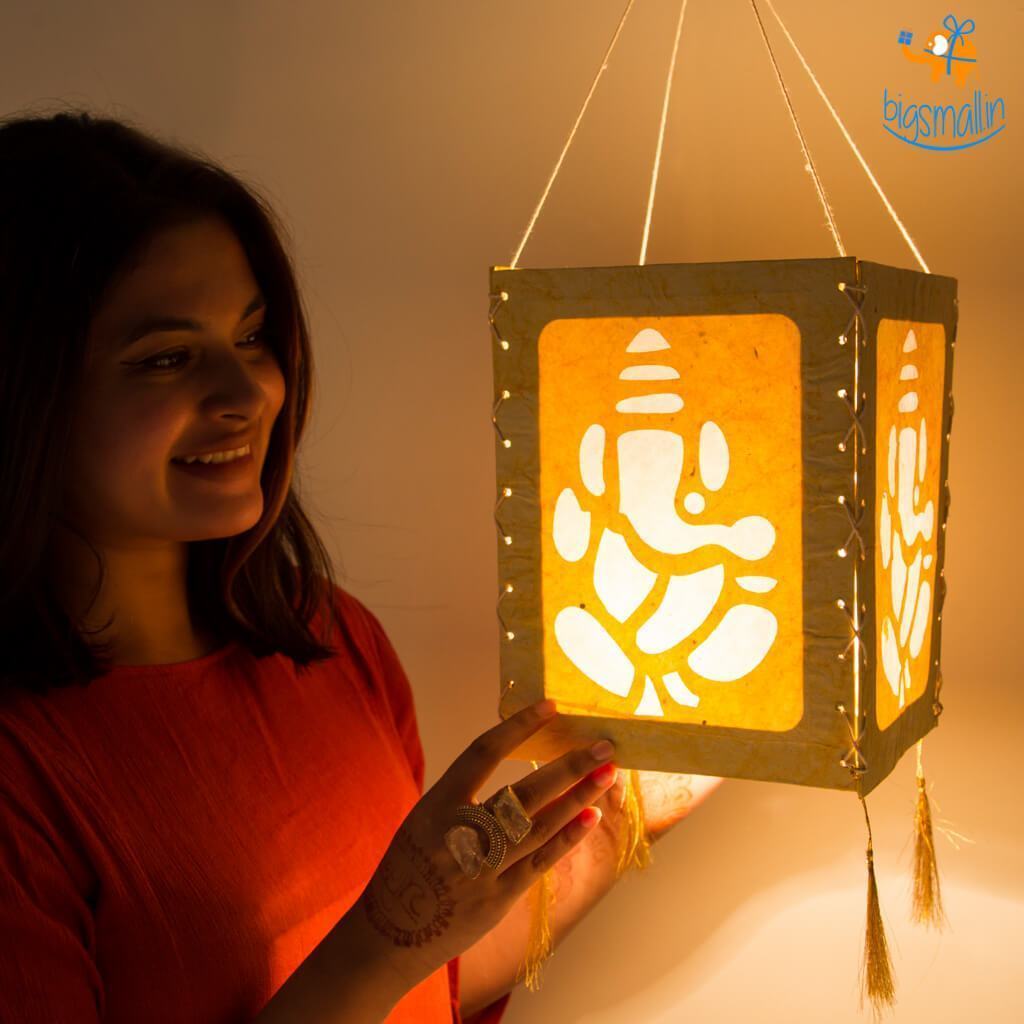 As they say, once you become a mom, you get closer to God because, hey! you just created a new life! If your mom loves waking up to the sound of Krishna bhajans or is a great fan of the Gita Upadesh, then we have got some amazing Mother's Day 2021 gifting ideas for spiritually inclined moms. The plus point, we not only have something awesome to cater to every budget but also do specially curated handwritten notes to enhance the entire gifting experience! View the entire collection here - Mother's Day Gifts.
In today's digital age the magic of this timeless Holy text has been recreated in the form of an audiobook. It is a compilation of 18 chapters, 700 verses in 3 different languages - Hindi, English, and Sanskrit. It is also a repository of 100 specially curated Krishna bhajans for devotees of the Lord. Its long lasting battery ensures up to 8 hours of uninterrupted playtime. This is one gift that will keep her hooked on for hours. 
This collector's item comes preloaded with a selection of 221 Ganesha devotional songs both in Hindi & Marathi and cover a range of bhajans, aartis, japas, mantras and stotras. A fun add on is that you have the option of waking up to your favorite bhajan by setting it as your morning alarm. It is truly the perfect gift for moms who just can't get enough of her favorite bhajans. 
As this adorable little monk sits and meditates in silence, one cannot help but feel at peace. Made of ceramic this cute gift comes with a box of 80 assorted fragrances backflow incense cones. Eliminates any foul odor & rings in peace simultaneously. Make a gift of it to your mom and watch her relish the peacefully scented environment. 
This 192 page, Buddha-themed diary is sure to generate positive and warm vibes in anyone who possesses it. Your mom or your spiritually inclined friend is bound to love it!
What if you could combine the love that your mom has for keeping her table surfaces ring- free with her love for dohas?! Well, now you can do just that with these super cool Kabir Dohe Coasters - Set of 4. 

The whole idea behind gifting is to bring a smile to the faces of the people we love and care about. We at Bigsmall.in understand the entire gamut of emotions behind gifting and have a plethora of fun & quirky gifts to choose from even when it comes to luxury gifts which we have at mother's day premium gifts collection. Know a friend who has just become a mom?! Gift her something fun on her first Mother's Day because obviously, her young one is too little to make that choice for her! View the entire collection here - Gifts for new moms. 
---