Slamming the Boomers a la' Chlöe Swarbrick style!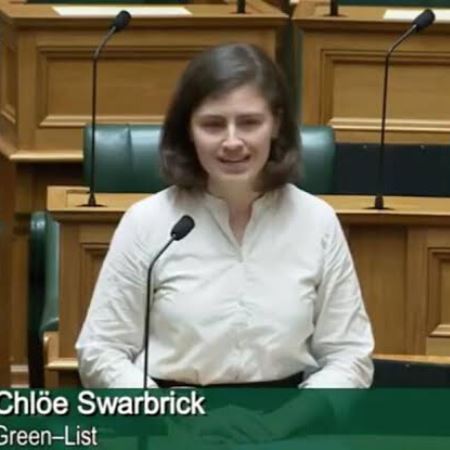 The war of words and conflicting ideologies between the Boomers and the Millenials reached a new milestone with Chlöe Swarbrick, a 25-year-old politician for the New Zealand Green party shutting down an older member of parliament who was heckling her, with the response "OK, Boomer." Here is a look at the funniest memes doing the rounds ever since.
1.

While the boomers and millennials slug it out, Gen X chills!

2.

You can almost hear the picture!

3.

Buuuurn!!!!

4.

Why you gotta be so rude?!

5.

Boomers got no chill! :p
Got ya cracking up, did we?! Shop for funny gifts for millenials, boomers, and gen X alike with the quirkiest online store, Bigsmall.in.


---