5 Unique Relaxation Gifts for Mother's Day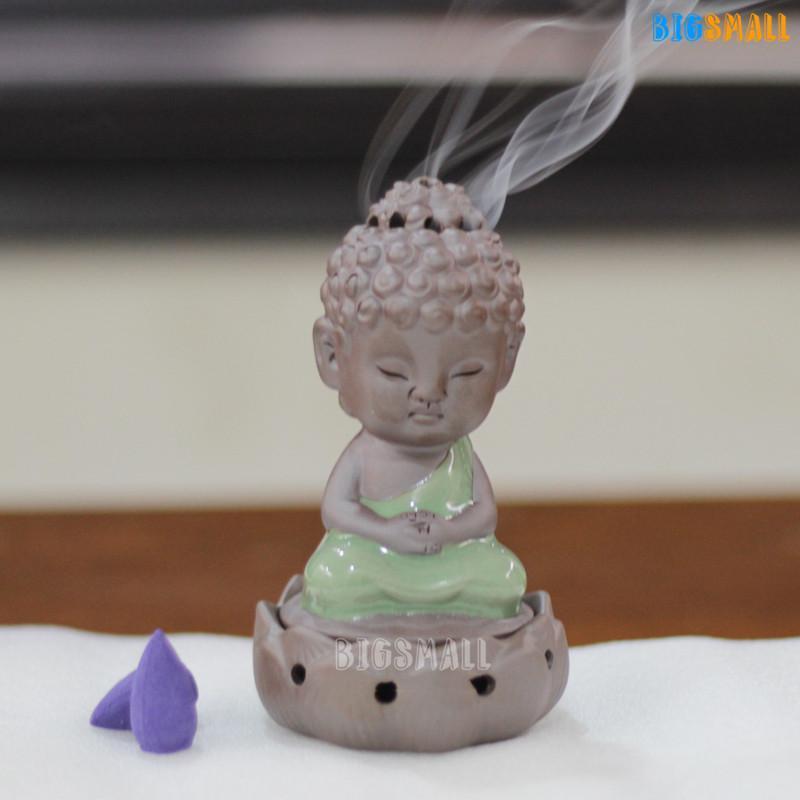 Let your mother know how much you love her with our range of unique relaxation gifts for her this Mother's Day. Choose from a variety of presents from our Mother's Day gifts collection and make her feel how much you care for her. Discover and find the perfect mother's day gift that you think will suit her.


Buddha statues are synonymous with peace and tranquillity. Presenting, the Buddha Incense Burner. The ceramic Buddha-themed incense burner is sure to create a peaceful environment not just for her, but for the rest of the family as well. This figurine has a glossy finish to it and is light weight too. The Buddha Incense Burner is sure to be a hit with your mother who loves everything spiritual.   
This silicone cord is an excellent gift to make her stretch those muscles and relax them. It stretches up to 140cm in length and is also portable. It is an excellent tool for mothers busy in sedentary jobs throughout the day. This handy exercise cord is a must-have for mums who need to stretch often and release some negative energy. A great gift for millennial new moms who are hard to please! View the entire collection here - Gifts for New Moms.
The PNP is a portable hand pillow, stuffed with microbeads to make her rest comfortably. A portable travel companion, this pillow fits easily on any adult sized hand and is super cosy. Now your mother won't have to carry around a pillow anymore. Whether it's for her daily commute or her yearly vacation to an exotic location, make her naps during travel relaxing with this pillow.   
Pamper your mother's feet with these comfy socks made of cotton, bamboo and spandex. This softens the skin around the feet and makes them feel relaxed. The socks contain a section filled with plant gel, lavender essential oil, olive oil, grape seed oil, Vitamin E and Jojoba oil to make her feet feel nourished, healthy and refreshed. This is sure to be a hit with your mother. After all, no woman says no to pampering!
Just looking at it makes you calm, doesn't it! This lamp is just so soothing. And the most interesting part about it is that it does not get covered with soot after it has been used. Made of iron, this Buddha T-Light Holder has a lacquered finish and is the perfect item to give the room a nice ambience and a relaxing, spiritual feel to it.     
So, what are you waiting for! Check out Bigsmall, and celebrate 9th May, 2021 Mother's Day with some relaxing gifts for your mother. We have a whole lot of products for you to choose from this Mother's Day!
Written by Namitha H.
---